The Biggest Braid Trends of 2011
What Was the Best Braid Trend of 2011? Vote!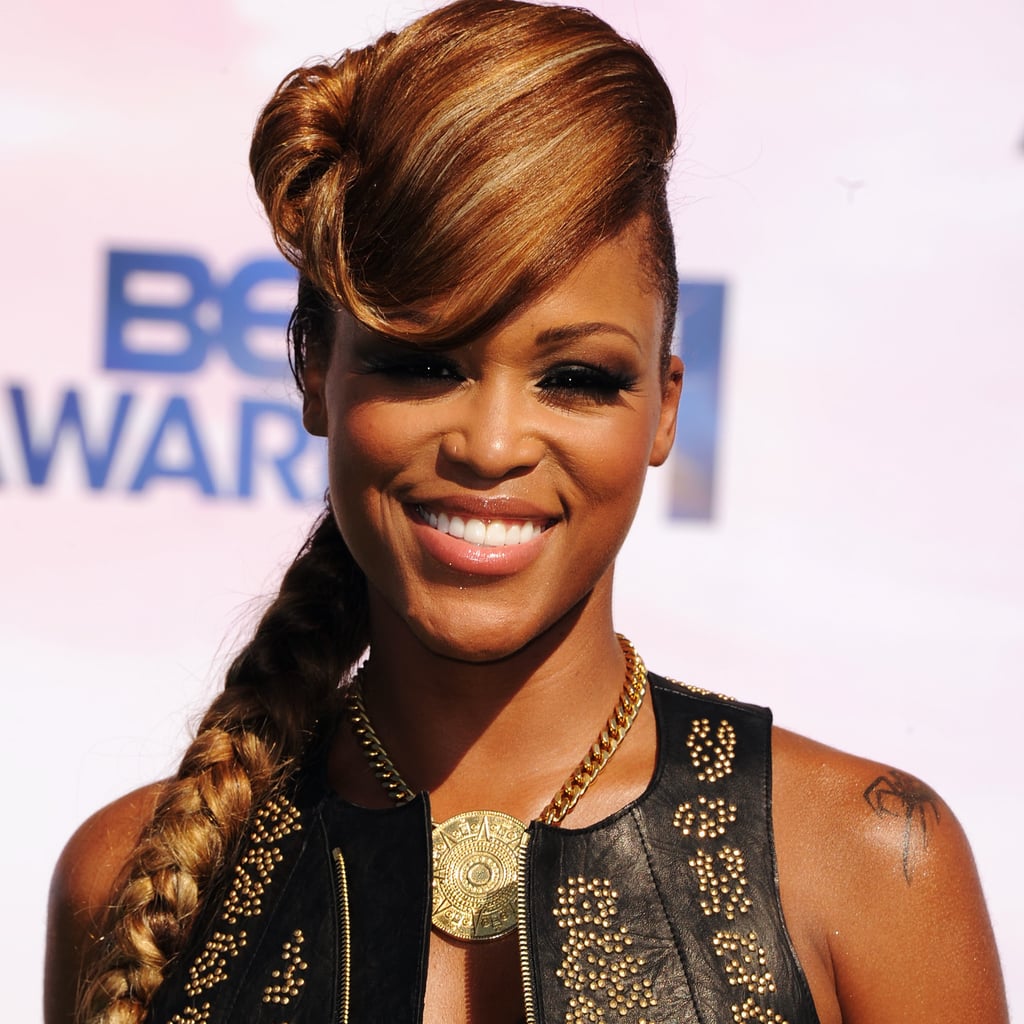 Loose, rolled, or low-hanging braids that literally "swooped" across wearers' foreheads became a chic alternative to traditional pulled-back looks this year. Eve's version was perhaps the edgiest iteration of the look, with a big conch shell twist braid. Smaller, more subtle versions found their way onto the red carpet and runways, too.