The Biggest Headlines of 2010: Abercrombie & Fitch's Smelly Scent Machines
Biggest Headlines of 2010: Abercrombie Stinks?!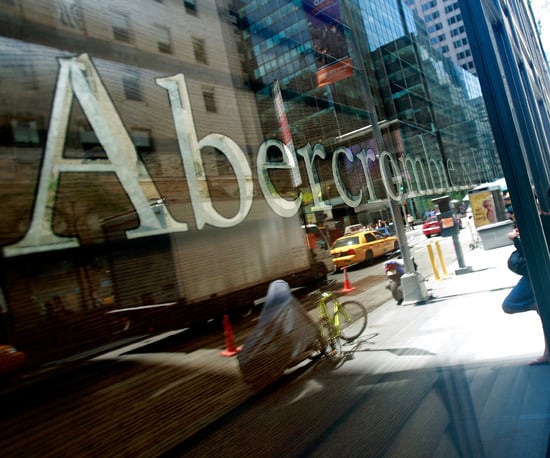 For years, some people have been grumbling about the heavy clouds of fragrance that Abercrombie & Fitch pumps through its stores, but this October, activist group Teens Going Green actually decided to protest. The group objected to A&F's in-store use of their Fierce fragrance on the grounds that "Abercrombie & Fitch customers are unknowingly being exposed to harmful chemicals by simply walking into the stores." The Campaign for Safe Cosmetics joined the fray, too, suggesting that Fierce contained "secret chemicals" and possible hormone disruptors. Abercrombie fired back with a long rebuttal on Facebook, but both sides are still deadlocked, and A&F has been adamant about keeping their scent-blasting machines running. Most of you say that you don't like stores that use scent machines, but it doesn't look like A&F's fierce smell will be dissipating anytime soon.