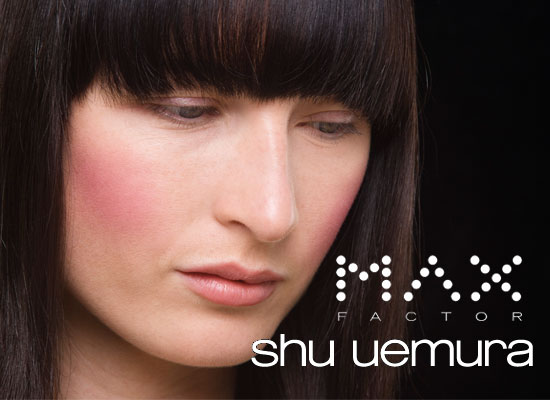 The bad news? This year we had two reasons to put on a frown, as two favorite beauty brands, Max Factor and Shu Uemura, exited US stores. The good news? The companies — and their products — are not extinct.
Earlier this year, Max Factor items were pulled off drugstore shelves due to small market share in the States. Die-hard fans, take note: you can you can still load up on your Pan-Cake Water-Activated Foundation and 2000 Calorie Foundation on Drugstore.com.
L'Oréal, owner of Shu Uemura, announced in March that it would be pulling the brand from US department stores and closing its boutiques. It seems L'Oréal wanted to put more focus on its luxury brands with bigger market shares, and that focus did not include the United States. While you can still get your Shu fix in person in Asian and European markets (and Canada, eh?), Shu's comprehensive American website is almost as good as visiting the Tokyo Lash Bar yourself.