Musicians know how to bring it when it comes to beauty, so we were excited to see the creative choices on last night's Billboard Music Awards red carpet. From Kelly Rowland's colorblock jewel-toned eye makeup to Sarah Hyland's creative take on the faux undercut, there was beauty inspiration to be had. Scroll through and pin your favorite looks!
Jennifer Lopez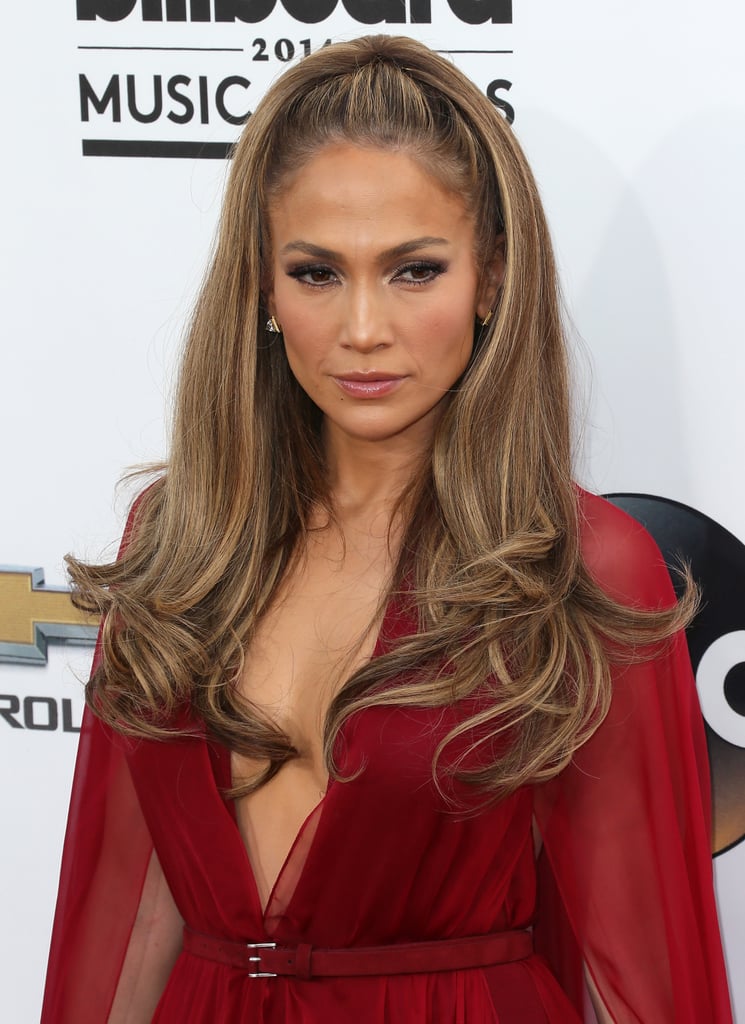 Jennifer made a case for how half-up hair can look sophisticated.
Sarah Hyland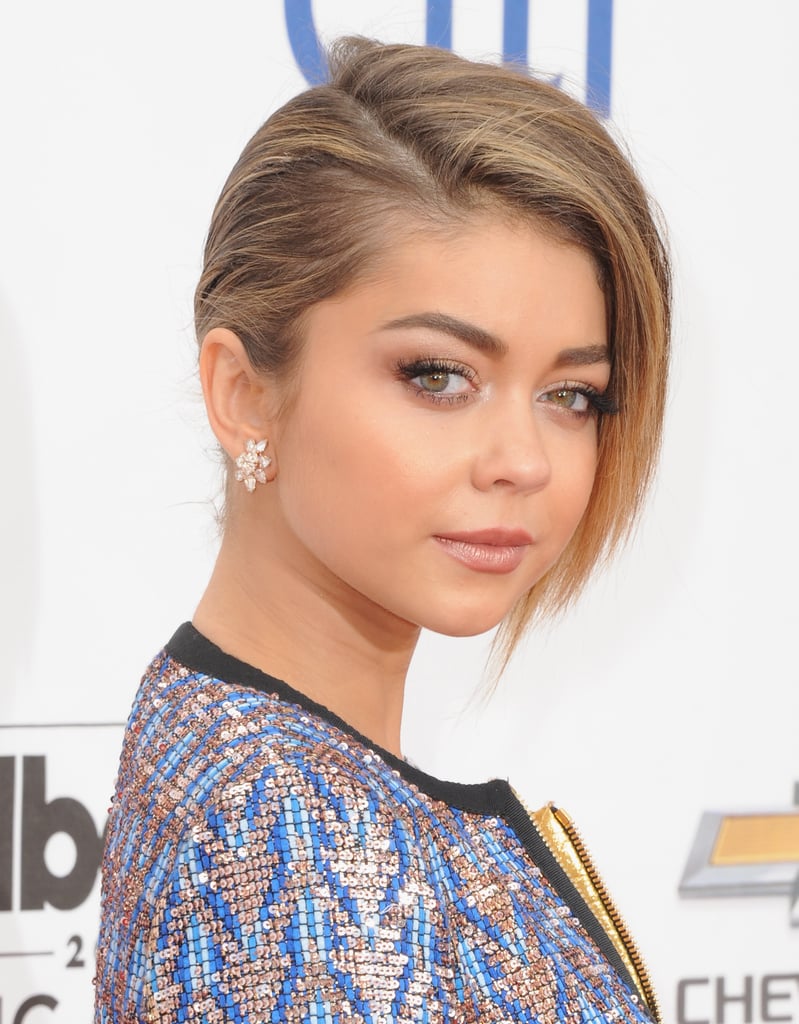 Sarah showed a new way to wear an "undercut" — instead of braiding one side of her head, she pulled it back into a low braid. It still gave the same half-shaved effect.
Sarah Hyland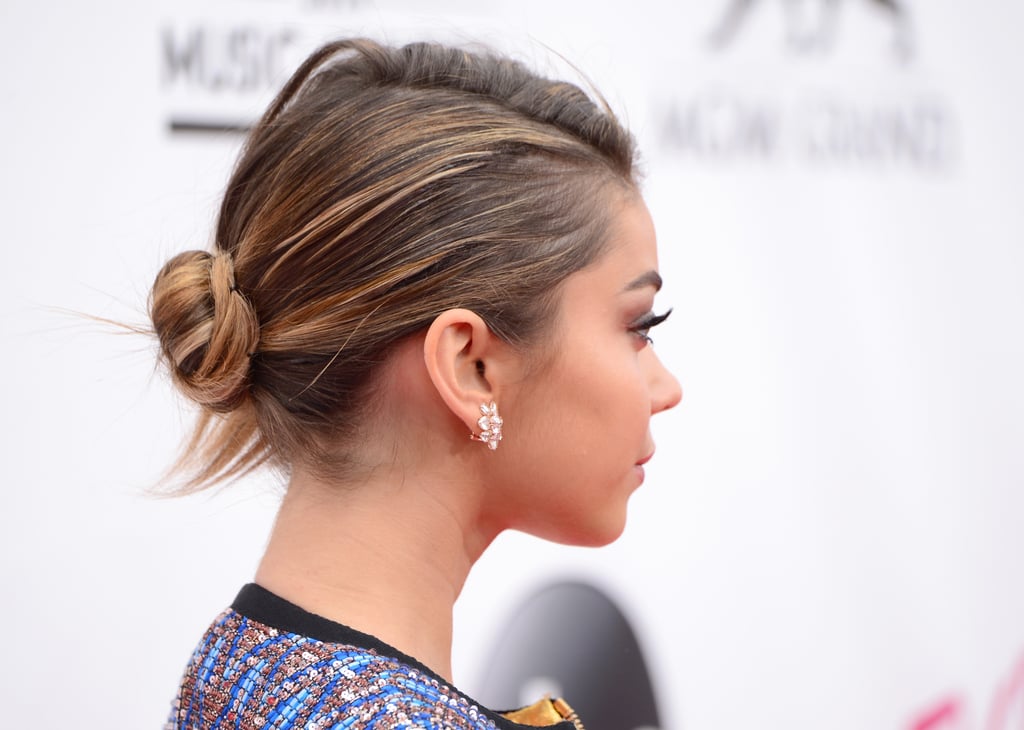 Here's Sarah's look from the side.
Nicki Minaj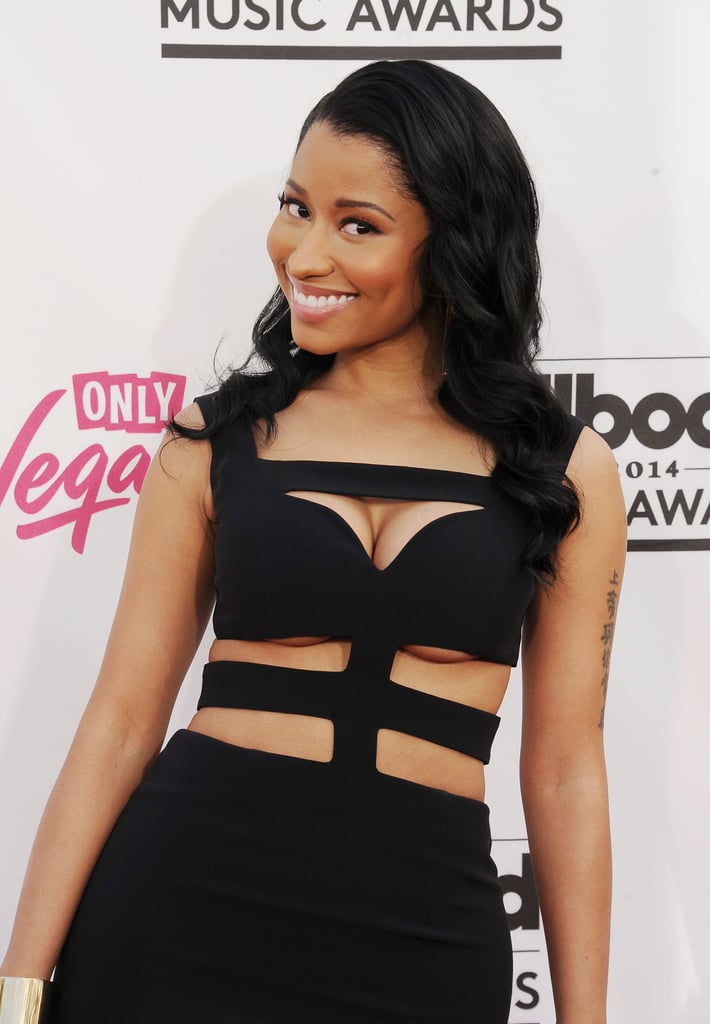 We're loving how Nicki is ditching her usual bright makeup colors in favor of sexy neutral.
Carrie Underwood
The country star presented dark hair [1] with an equally vampy eye.
Carrie Underwood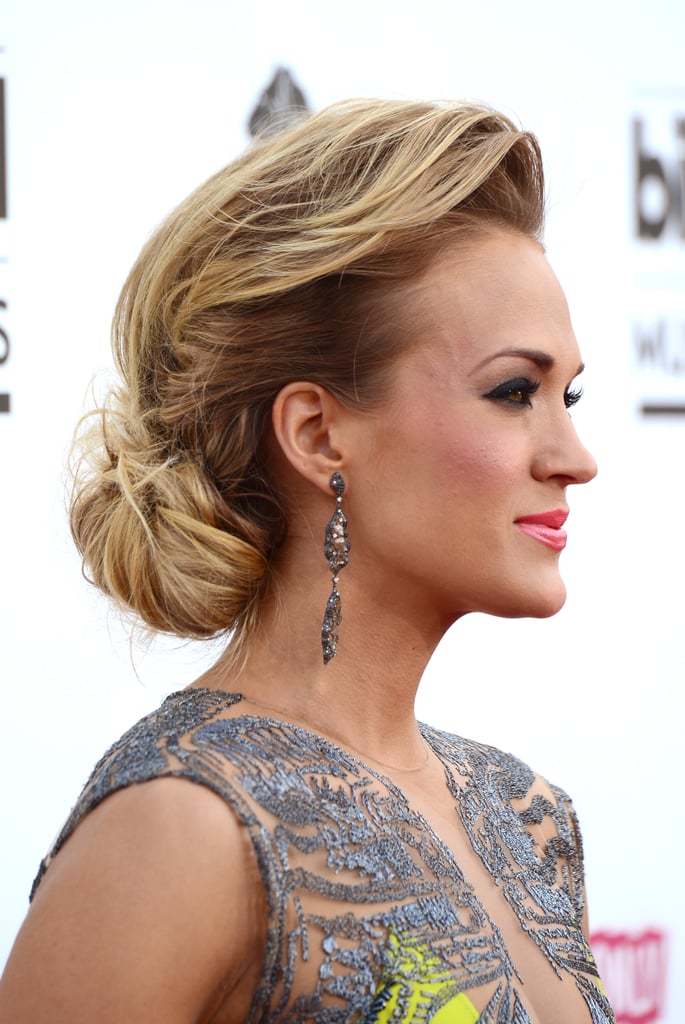 Here's her voluminous chignon from the side.
Carrie Underwood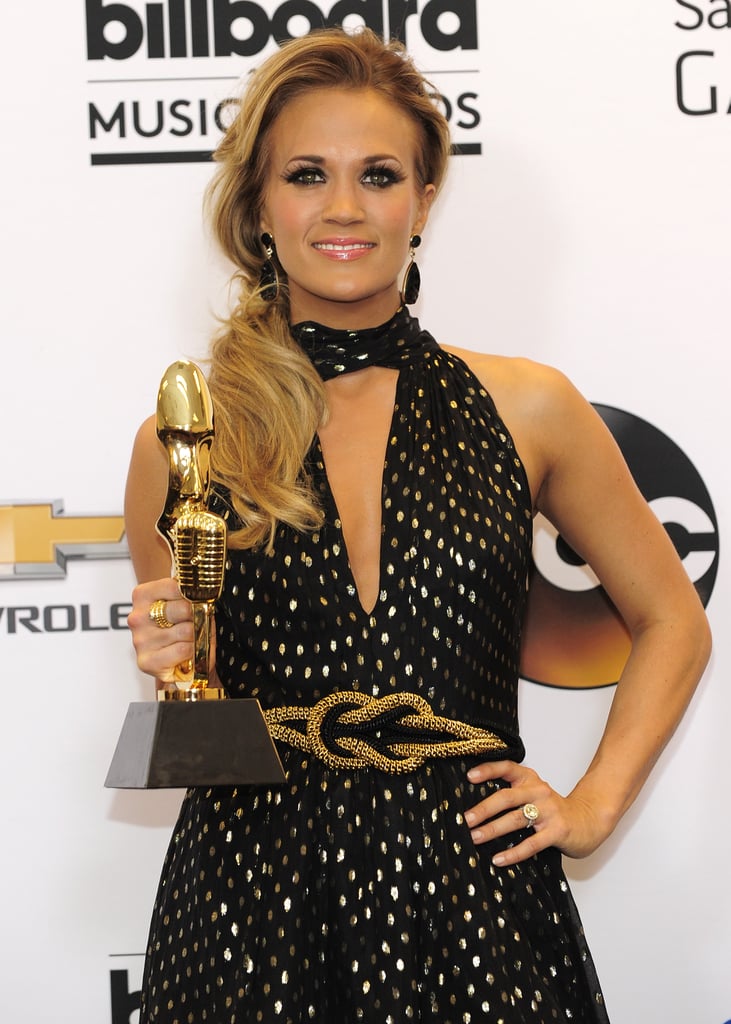 Later that night, the Billboard Music Award winner took down her chignon to wear her locks in a loose, side ponytail.
Miranda Lambert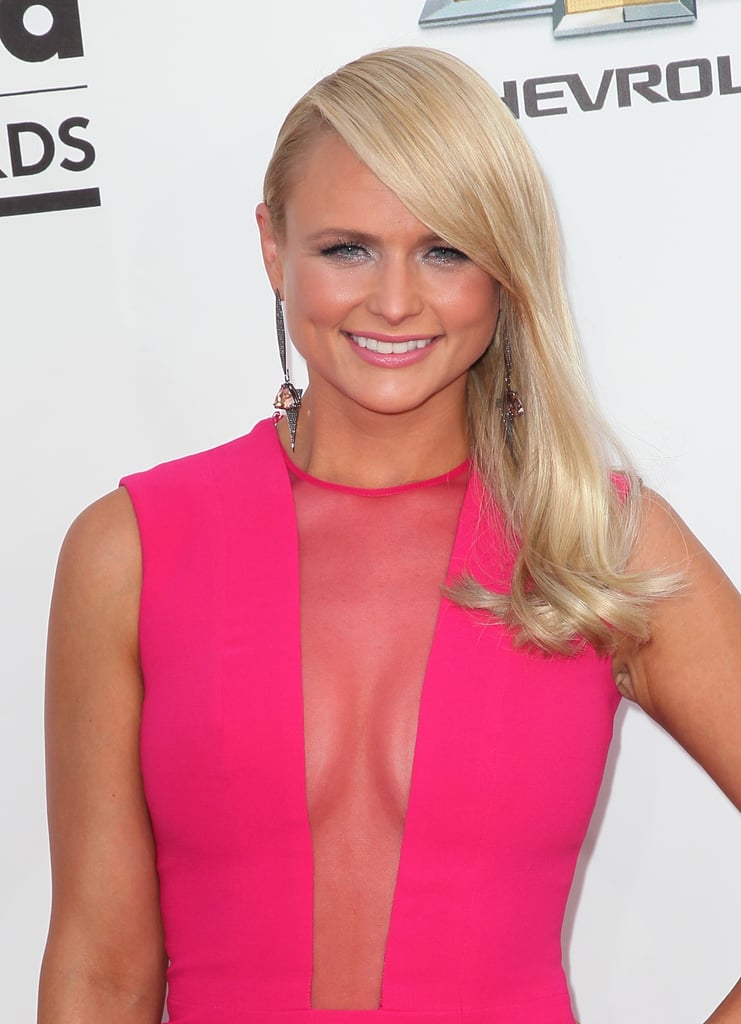 A glowing tan and a combed-over hairstyle were all Miranda needed to rock the red carpet.
Kelly Rowland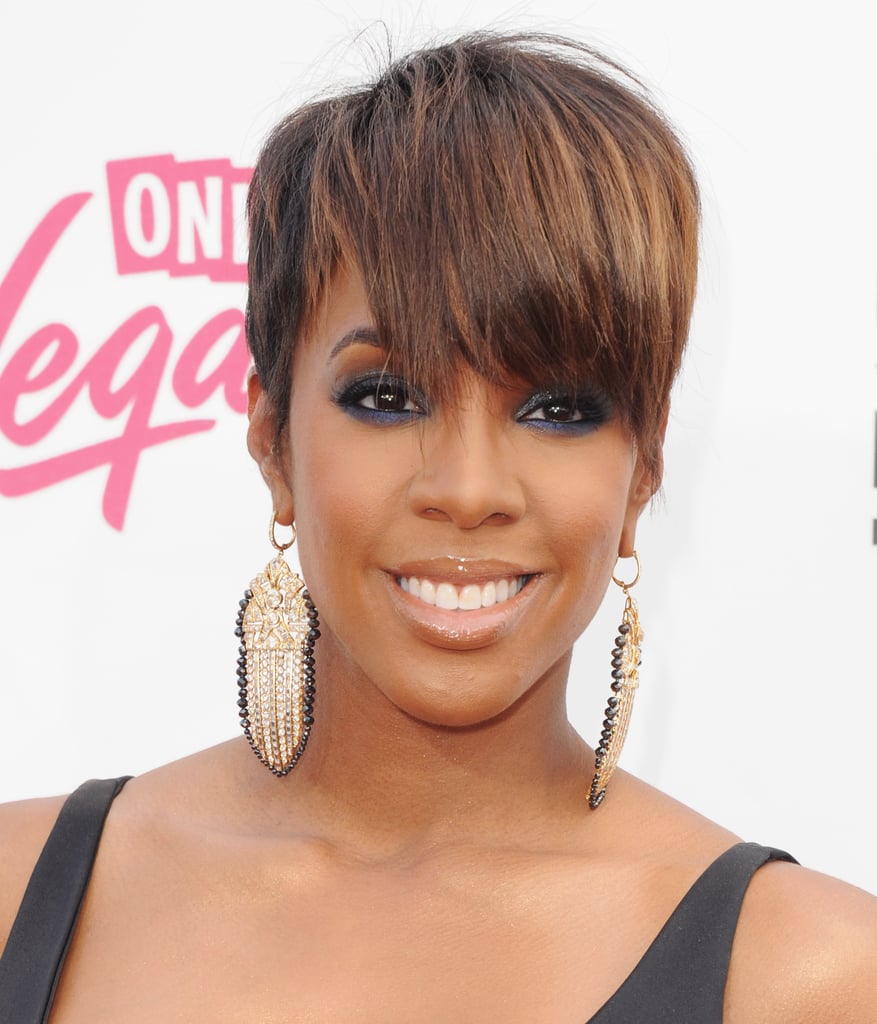 Colorblock green eyes were the standout feature in Kelly's beauty look.
Kesha
Tousled rose gold hair and charcoal smudged eyes gave Kesha an edge.
Kesha
Here's her messy-chic chignon from the side.
Jordin Sparks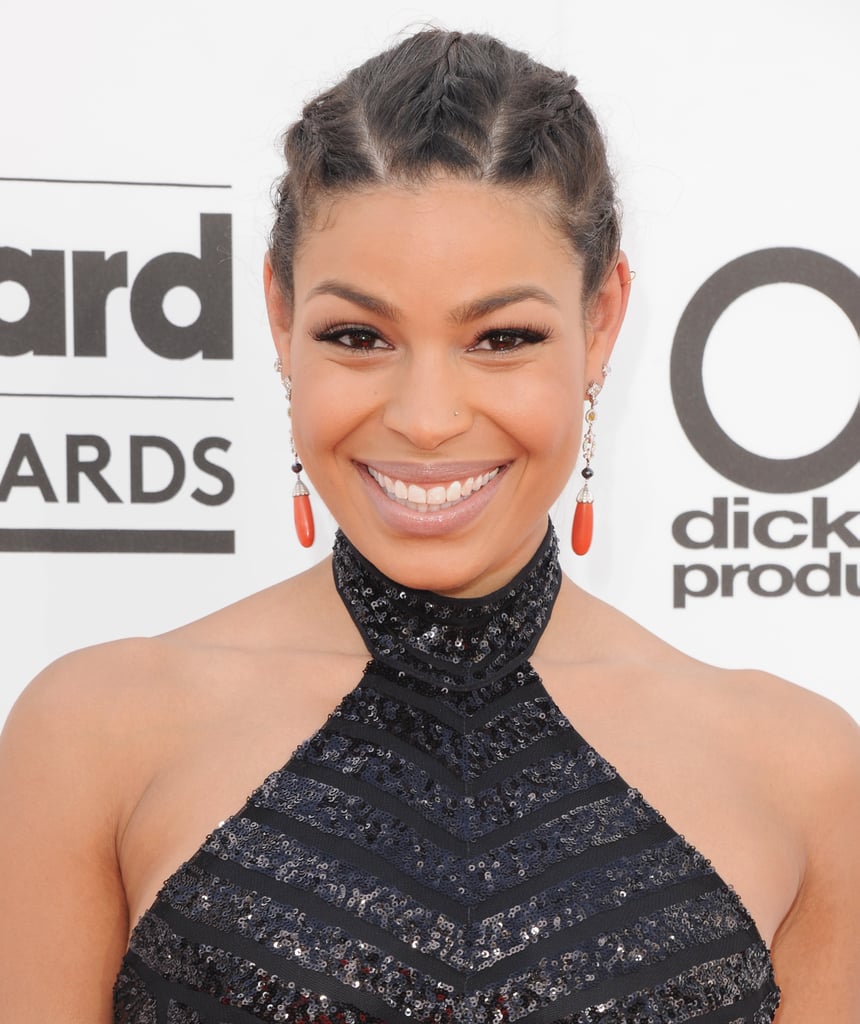 Jordin braided sections of her hair back, which left the focus on her dark eye makeup.
Jordin Sparks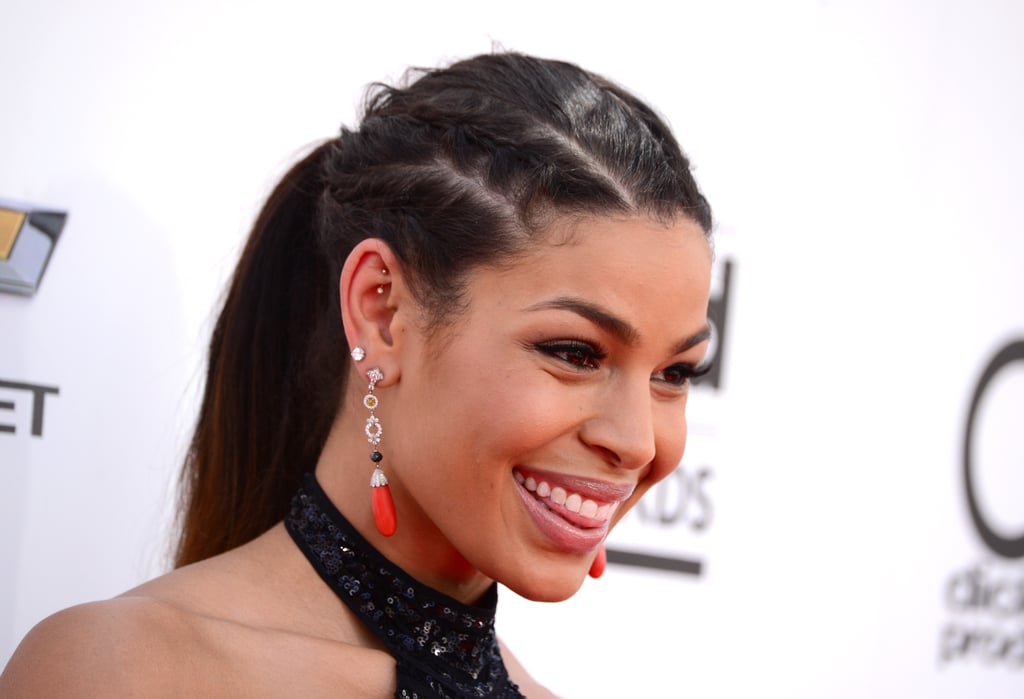 Jordin's braids flowed into a sleek ponytail.
Shakira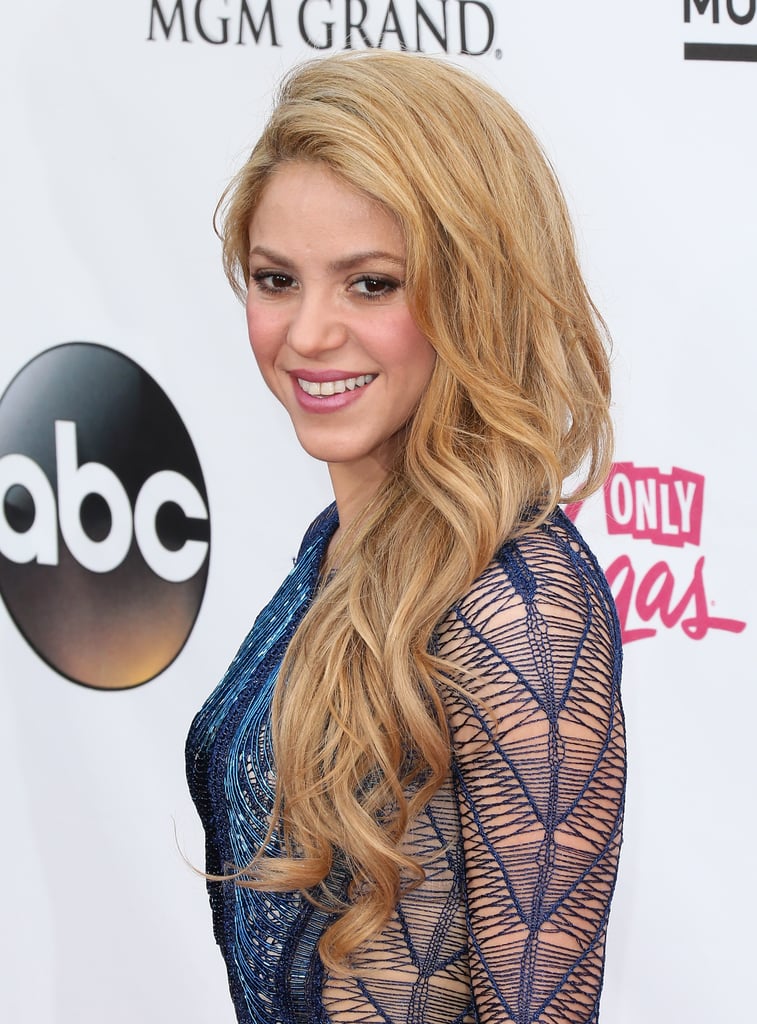 Shakira [2] posed with enviable long beach waves.
Kendall Jenner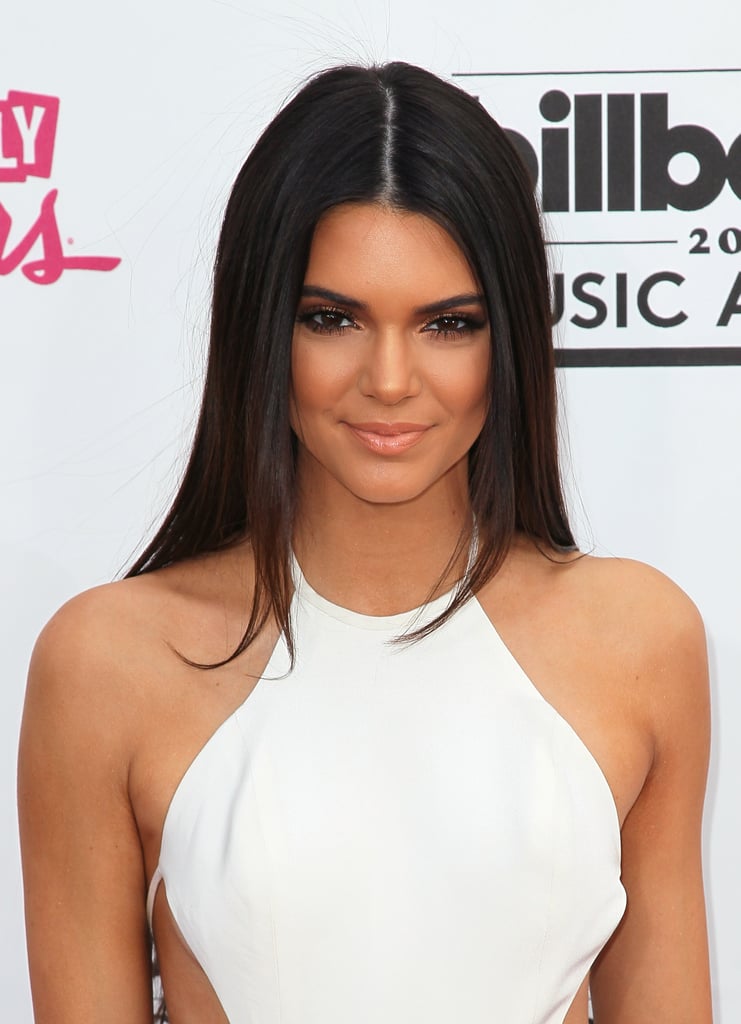 As a Kardashian relative, we weren't surprised that Kendall showed up with the three "s"s: sleek hair, smoky eyes, and side boob.
Kylie Jenner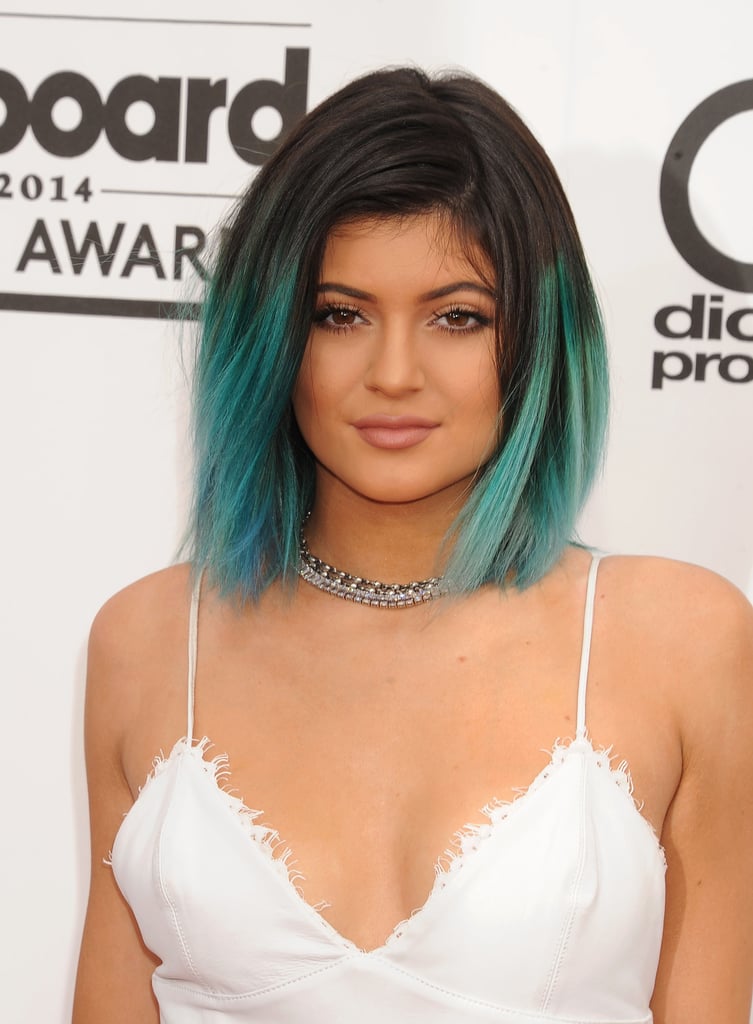 Kylie made green-tinged hair dress-up appropriate.
Chrissy Teigan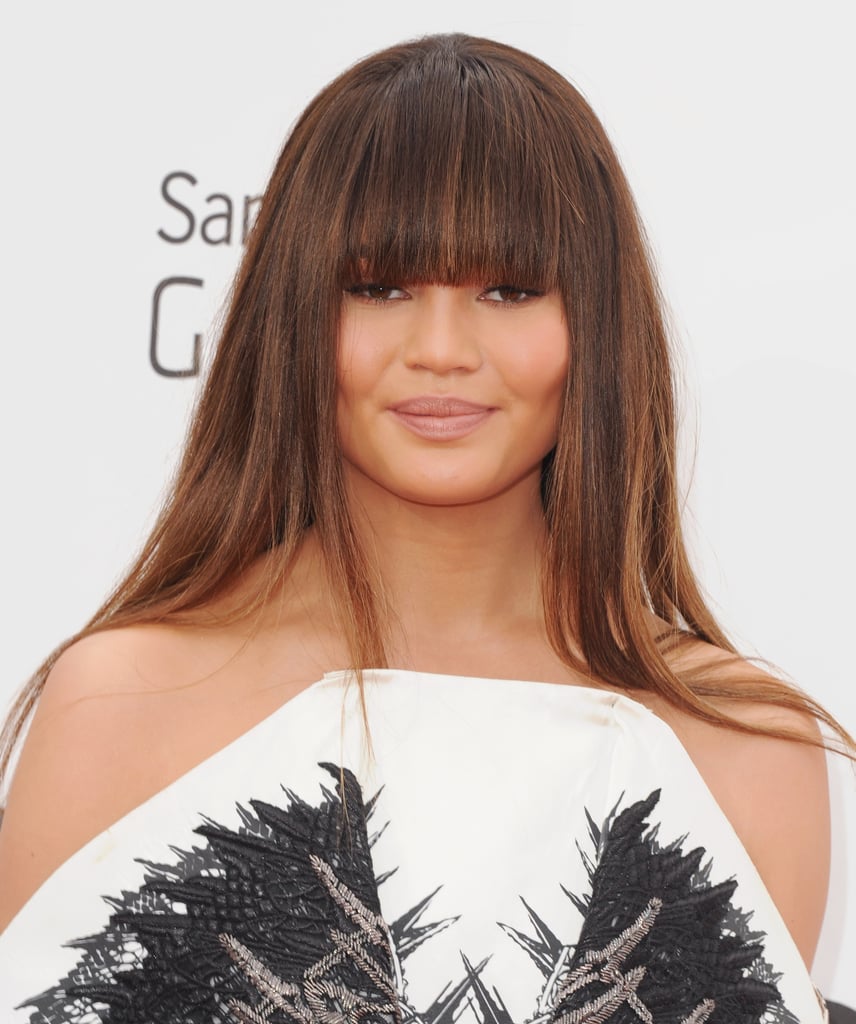 The model tested out blunt, eye-grazing bangs with this wig [3].