Black Friday Beauty Sales 2013
It's Finally Here: Black Friday Beauty Deals You Can't Miss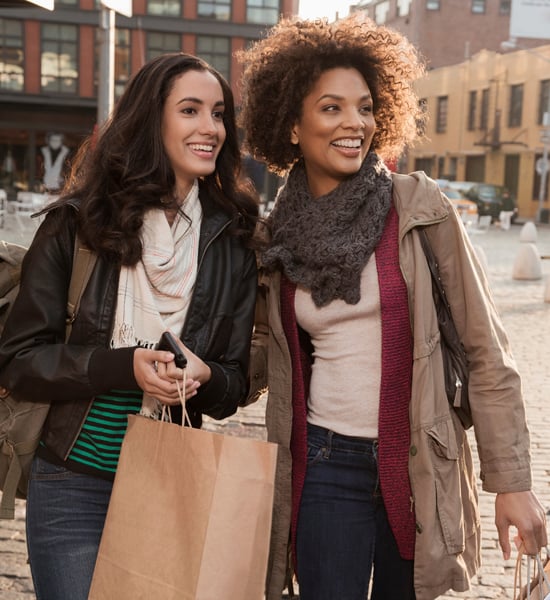 Thanksgiving: it's the time of year to visit family, eat delicious food, and strategize your Black Friday attack. Well, before you get out your camping gear, review our list of must-shop beauty deals. The list includes gifts with purchase, 24-hour sales, and more! Just remember to pass this link along to your friends, so they know what to get you this season, and check out our list of Cyber Monday sales, too. Start your holiday shopping off right with the discounts below (some you can even shop from the safety of your home).
See more Black Friday beauty steals when you keep reading.
Note: please check with retailers prior to shopping to verify deals.