Black Friday Deals
Check Out a Bunch of Black Friday Beauty Deals!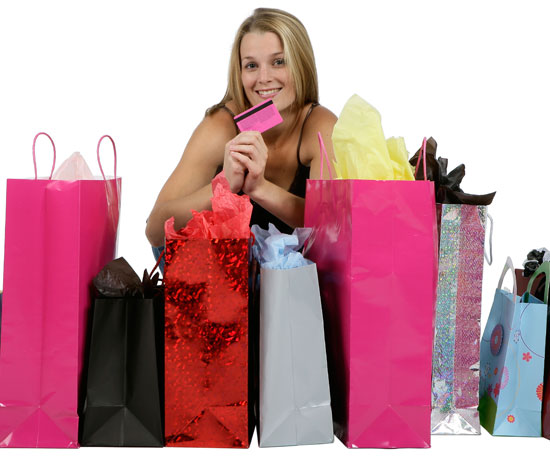 Today marks the start of the holiday shopping season, and we've rounded up some great beauty deals. Check out some of our favorite Black Friday offers from around the web:
25 percent off at Nimli
Being green just got easier! Nimli is taking 25 percent off everything, including organic beauty items. Use the code blackfriday10 to get a good deal on beauty items like Buddha Nose, Nvey Eco, Jaime Earl, Moksa Organics, and more.
For more online deals, keep reading.
Get $200 worth of products for $25 at Dermstore
Do you like surprises? Well, the Dermstore has a little black bag full of beauty products for only $25. Get the Mystery Black Bag through Cyber Monday before supplies run out.
25 percent off at Foot Petals
While treating your feet to some TLC, you can treat your wallet to some savings, too. Foot Petals is putting its best foot forward by whittling 25 percent off all orders above $100. Plus, get free shipping through the weekend.
Buy now, save later at Bare Escentuals
On Black Friday, if you spend $50, you can get $20 off your next purchase of $40 or more. Not bad.
Four mascara deals from Lancôme
If all you want for Christmas are some super lush lashes, then try grabbing one of Lancôme's lash sets. Each one includes a mascara, eyeliner, and other tools to help you define, volumize, and lengthen through the new year.
$6 beauty items at Urban Decay
Urban Decay is helping you get cheery and bright eyes this holiday season with a variety of eye shadows, colored mascaras, and glosses for only $6. Shop through Nov. 30 for other fresh deals.
20 percent off at Anthony Logistics For Men
For the guy that lights up your life, Anthony Logistics For Men is offering 20 percent off any purchase of men's grooming goods.
25 percent off at Zeno
From Black Friday through Cyber Monday, zit zappers Zeno are offering 25 percent off of the entire site.
Get a $10 gift card at Lush
Lush rolls out a few Black Friday offers, including a $10 gift card and free shipping with a luscious $100 purchase.
25 percent off at D.L. & Co, Modern Alchemy, and Burn
These cool candle brands are offering 25 percent off all online purchases. Use the code blackfriday to snag the deal at checkout.
Buy one, get one free at Miss Jessie's
Once a year Miss Jessie's offers girls with curls a fantastic deal. From now until the end of the year, all items are buy one get one free — so you can share the wealth or stock up.
30 percent off at Vapour Beauty
The organic makeup company is offering 30 percent off its entire site. (We like its easy-to-use foundation stick.)