Black Tie Wedding Beauty Ideas
Nail Your Black-Tie Beauty Look — Without Upstaging the Bride
As POPSUGAR editors, we independently select and write about stuff we love and think you'll like too. If you buy a product we have recommended, we may receive affiliate commission, which in turn supports our work.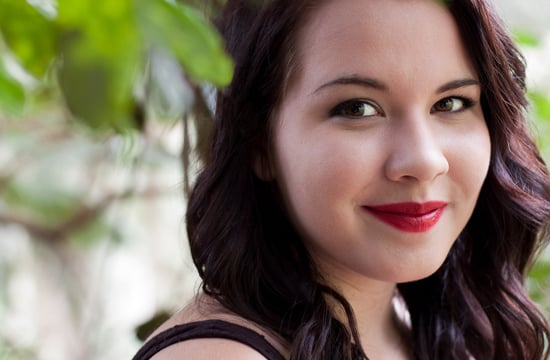 When a wedding invite calls for black-tie attire, your hair and makeup are as important as your gown and accessories. To figure out how to look fabulous at one of these weddings without overshadowing (and seriously upsetting) the bride, just keep reading.
If you're wearing your hair up . . . A glamorous updo, like a chignon or a French twist, is usually a safe bet for a black-tie affair. A good rule of thumb is to take a look in the mirror and ask yourself: Would I wear my hair like this to my own wedding? If so, opt for something a little more relaxed. Just make sure to steer clear of anything overly formal so that you're more fashionable instead of old-fashioned. Finish off your look with a neutral eye (pinks and browns work best depending on the color of your dress) and a pretty, soft pink lipstick.
If you plan on keeping your hair down . . . With soft waves or a voluminous blowout, let your makeup take center stage. A red lipstick is a go-to look for black-tie weddings, and a matte shade, like Russian Red from MAC ($15), is chic without being over-the-top. Pair your classic lip hue with a subtle beige eye shadow and black eyeliner in a slight cat eye, and you'll be ready to hit the dance floor.
Source: Flickr user michellecarl