Blake Lively Perfume Tips
Blake Lively on the 3 Best Ways to Wear Perfume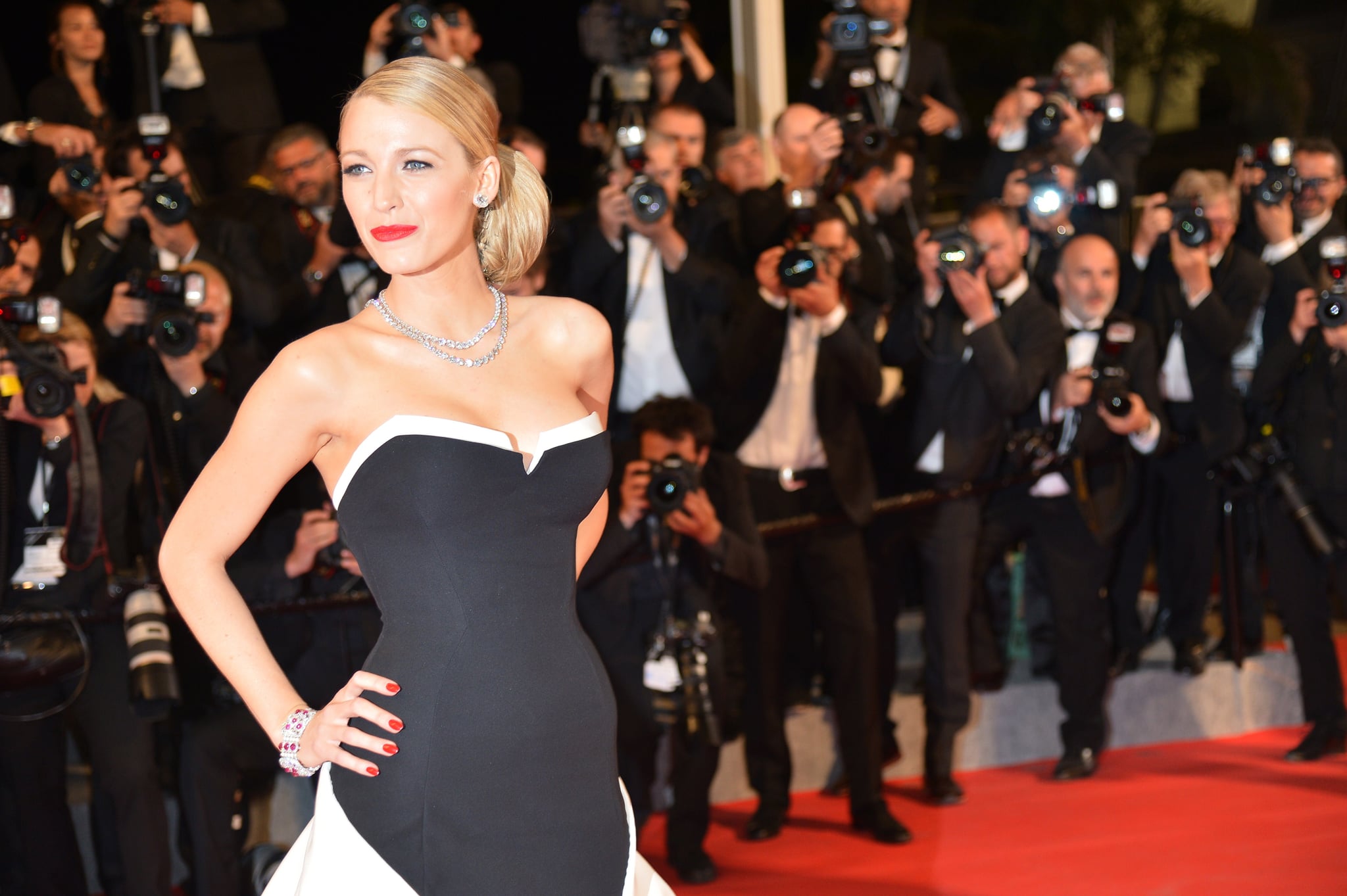 InStyle talked to Blake Lively and got all the details on her favorite ways to wear perfume. Get her three unexpected tricks below.
We expected Blake Lively, the face of Gucci Première eau de toilette, to gush about the new fragrance. What we didn't expect? That she'd have so many thoughts on ways to wear it.
1. Mix it with a guy's scent.
Sure, this fragrance is balanced enough to wear on its own, says Lively, but she's also a fan of combining it with other fragrances. "I like to layer the more heady, feminine notes you find in women's perfumes, like rose and jasmine, with masculine ones, such as leather," she says.
2. Leave it as a souvenir.
"When I'm home at Christmas, I'll spray my fragrance on an old sweatshirt for my mom before I leave," Lively says. "The scent of a loved one is such a comforting thing, you know?"
3. Spritz your hair.
Yep. Lively's that girl — the one who sprays the air then walks through the perfume cloud. "I get a diffused dose that works for daytime," she says. Lively also mists her signature thick mane. "I think a scent is better when it's coming off you and not clinging to you."
More from InStyle:
Blake Lively's Beauty History
How to Pull Off Fall's Neutral Makeup Trend
Nicola Peltz's Best Beauty Moments