Bliss Waxes On, Waxes 20% Off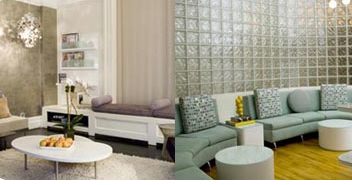 Here's a solution for a hairy situation: from Jan. 11–24, Bliss spas nationwide are offering 20 percent off Brazilian bikini waxes and Bliss hair removal products. If you've been thinking of going on this kind of grooming adventure, Bliss is honestly a great place to take your first "trip to Brazil." Because their hard wax grabs on to hair, not skin, it is about four times less painful than strip wax. Trust me, it makes all the difference. The offer is good at all Bliss spas except for locations in downtown Atlanta, Washington DC, and Fort Lauderdale.
But wait, there's more! If you're not into deforestation, you can shave 15 percent off the prices of Bliss and Remede brand purchases through Jan. 10. Just use the code JAN110 at Blissworld.com and you'll score the discount.