Bluefly Now Sells Discounted Fragrance
Bluefly Opens a Fragrance Boutique!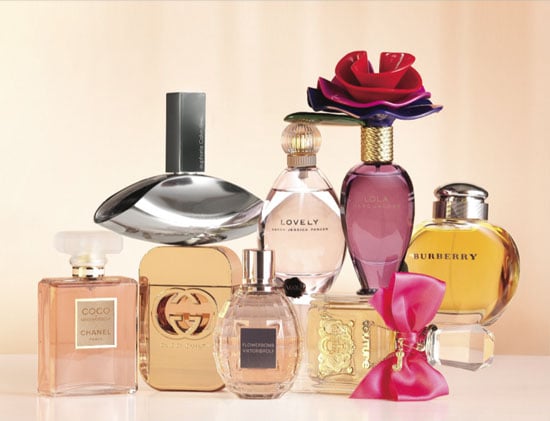 Bluefly, the online retailer that touts itself as the "ultimate hook-up for the fashion obsessed," now offers up hundreds of designer scents without the exorbitant prices. The fragrances, a lineup of best sellers and new releases, include classic names like Chanel and Hermès, along with newer ones like Juicy Couture and Sarah Jessica Parker. The best part? Some scents are 40 percent off retail. What's not to love? "Our fashion-conscious customers view fragrance as an extension of fashion and personal style, so we are happy to be able to offer them designer fragrance labels at the great values they have come to expect from Bluefly," said the company's CEO, Melissa Payner. It definitely makes sense (and it's about time) that Bluefly would venture into the perfume biz. Will you be checking out this new fragrance boutique?