Braid Bar Salon Offers Braiding Services
Braiding Services For $25? Yes, Please!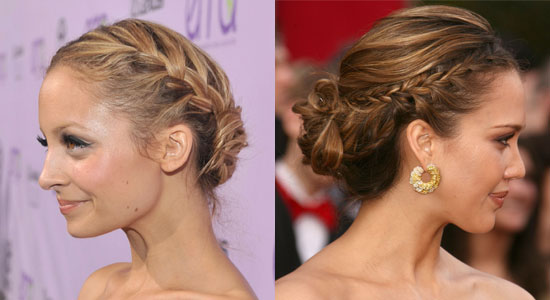 After several years in the spotlight, the braids trend is still going strong. And that's why I think the Nine Zero One salon in West Hollywood is on to something. For just $25, you can visit the salon's Braid Bar, where a stylist will create the perfect plait of your choice. Pick from: Around the World, two braids on each side joined together in the back; Hollywood Glam, a headband "braid" incorporated in an updo; Venice Hippie, a trendy fishtailed side braid; and NY Chic, a braided headband style. You can also customize your own braid, and for $15 more, throw a shampoo into the mix. For $100, get a shampoo, blow-dry, and braid. This is a business plan I'd definitely like to see more of. How about you?