Brazilian Blowout Agrees to Safety Labeling in California
Brazilian Blowout Agrees to Up Its Safety Warnings in CA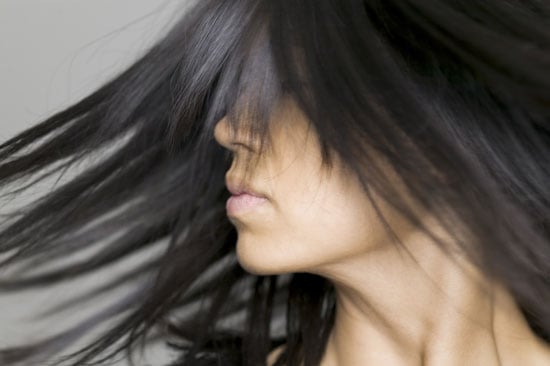 The formulas will be the same, but change is already in progress for manufacturer GIB's controversial Brazilian Blowout and Acai Professional Smoothing Solution. Last November, California brought a lawsuit against the company for making misleading claims about the safety of the products, specifically the levels of formaldehyde contained within, but now the parties have come to an agreement. "This settlement requires the company to disclose any hazard so that Californians can make more informed decisions," California Attorney General Kamala Harris's office said in a statement.
As a part of the deal, the makers of Brazilian Blowout have agreed to label the aforementioned product with hazard warnings (a process which they have already started), and will also provide salons with pamphlets containing safety precaution information. See more of the outcome when you read more.
Some other things GIB will do:
Send a cancer warning to those who have recently purchased the product.
Update its website with the appropriate safety warnings.
Pay $600,000 in costs and fees as a result of the lawsuit.
Work with the Department of Justice to retest products for volatile organic compounds that result in smog.
"We believe the settlement reached with Attorney General Harris represents a fair and equitable resolution," said GIB's CEO, Mike Brady. And while the company will still sell its products in the state working with the above stipulations, many are hoping other enforcement agencies will make similar actions. "It's time for the FDA to take a stand against this company that has a history of deception and consumer disregard," said the National Healthy Nail and Beauty Salon Alliance's Alexandra Scranton. And the saga continues . . .