Brazilian Blowout Tries to Block Formaldehyde Test Results
Do You Want to Hear More About the Brazilian Blowout Tests?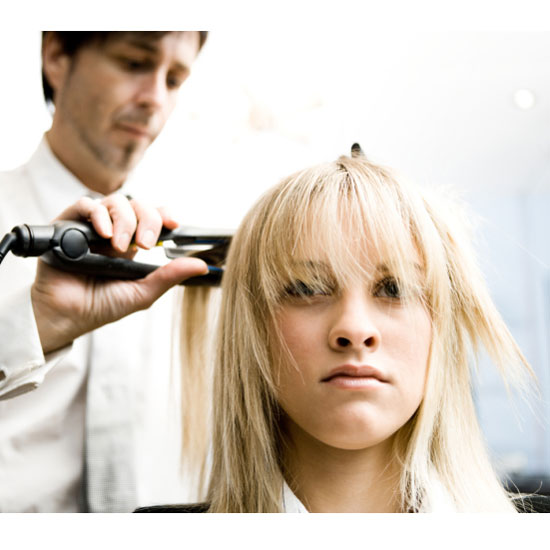 By now, you've probably heard all about the Brazilian Blowout controversy, but the OSHA testing that found formaldehyde in the straightener is only the first salvo in what promises to be a much longer conflict. Brazilian Blowout's manufacturers have filed an injunction to prevent OSHA from disseminating its test results, saying they're "false" and "misleading" despite similar findings in tests by Health Canada. I don't want a company ruined for no reason, but it does seem unethical to limit public knowledge about a product. Do you want to hear more about these tests, or is it only fair to wait until the definitive results are in?