Britney Spears, Rihanna, Taylor Swift, Kesha, and More Stars at the 2011 Billboard Music Awards 2011-05-23 11:56:05
Billboard Music Awards Beauty Looks: Love It or Leave It?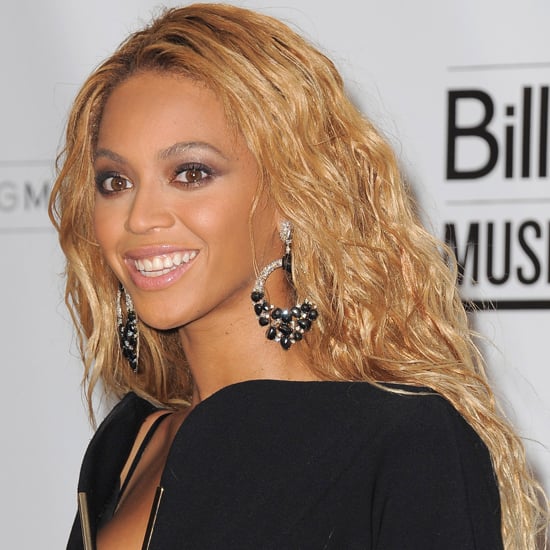 Beyoncé's back to her long golden waves, worn wet-look and textured and complemented with fawn and charcoal makeup shades. Do you like this return to form, or do you prefer Bey when she gets a little more experimental?