Britney Spears, Rihanna, Taylor Swift, Kesha, and More Stars at the 2011 Billboard Music Awards 2011-05-23 11:56:05
Billboard Music Awards Beauty Looks: Love It or Leave It?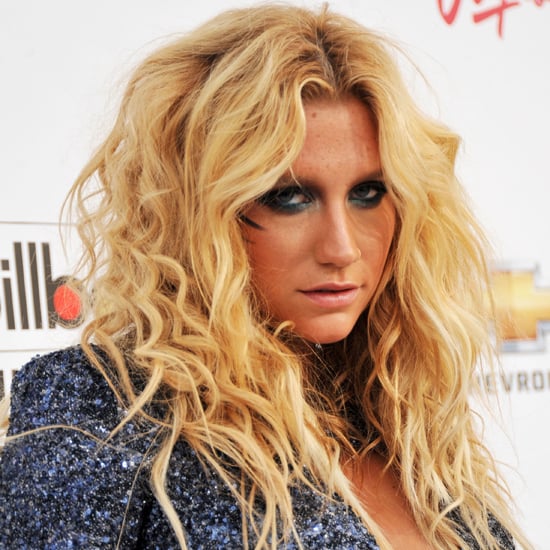 Oh, Ke$ha. Not since Courtney Love has a singer taken such delight in looking messy. I love that she's not afraid to step outside traditional definitions of pretty, and she has some pretty amazing eye makeup, but would you like to see this rising star tone it done a little sometimes?