California Files a Preliminary Injunction Against Brazilian Blowout 2011-04-13 12:26:01
California Files a Preliminary Injunction Against Brazilian Blowout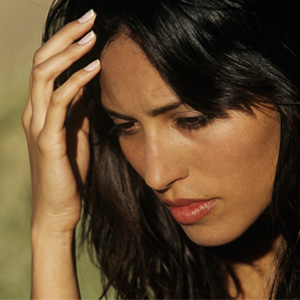 The Brazilian Blowout controversy has been dominating headlines for months now, and California is set to take action. While we already learned that the state had plans to sue GIB LLC, the makers of Brazilian Blowout, we've now learned California has filed a proposed preliminary injunction against GIB.
During the May 2 hearing, the judge will decide whether the injunction will be signed, modified, or declined. In part, it states: "[Brazilian Blowout's] Smoothing Solution contains approximately eight percent formaldehyde by weight, which is in the range typical of embalming fluid used by funeral homes." See what Brazilian Blowout has to say when you read more.
While Brazilian Blowout has yet to release a statement in response, the brand has long maintained that critics' testing methods are flawed, but it will be allowed to file a response before the hearing. Incidentally, the brand has recently launched Brazilian Blowout Zero, which claims to release "zero percent formaldehyde before, during, or after the in-salon smoothing treatment."
Still, according to the brand's website, they "remain 100% confident with regards to the safety and integrity of the original Brazilian Blowout treatment and will continue to sell this product as it remains incredibly popular throughout the US and worldwide." Do you think this issue will be resolved any time soon?