Camilla Belle Wears Sexy Makeup and Clothes
Do You Prefer Camilla Belle Sweet or Sexified?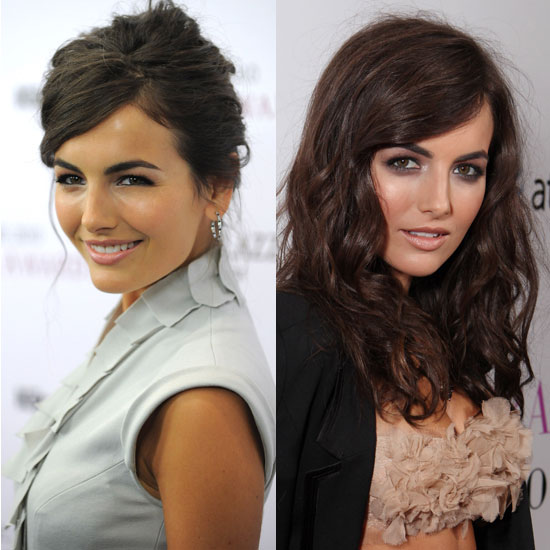 Camilla Belle is a lovely girl no matter what her makeup or hair is like, and last night at the From Prada to Nada premiere in LA, she displayed a marked shift in the kind of look she favors. Usually, her style is sweet, natural, and soft, but recently she's been going for a sexier, more adult look with smoky eyes and cascades of mussed curls (not to mention significantly less clothing). Is it smart that Camilla is taking her style somewhere a little more sultry, or do you prefer her prim and pretty?