Can Crimping Ever Be Cool Again?
Can Crimped Hair Ever Look Cool and Modern?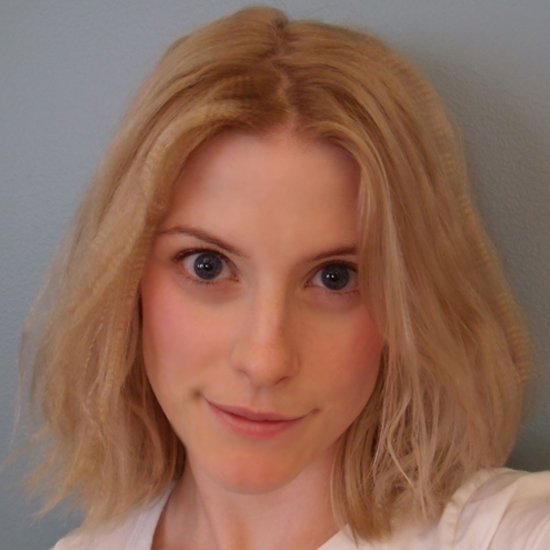 I remember loving to crimp my hair when I was tiny, around 3 or 4. It was the late '80s, and crimped hair was still very much in style. In the '90s, though, crimping went out of fashion, and became a hallmark of jokes about '80s hair. Recently, the look has experienced a resurgence in the world of fashion, and crimping was all over the 2011 runways. I decided to try the runway look in real life using a small Remington Rocker Mini Crimper ($15) to create more modern, piece-y texture instead of larger, all over frizz. What do you think of the results? Would you crimp your hair for something beside a hair metal party?