Can Perfume Invoke Specific Moods?
Can Wearing Perfume Oils Really Alter My Mood?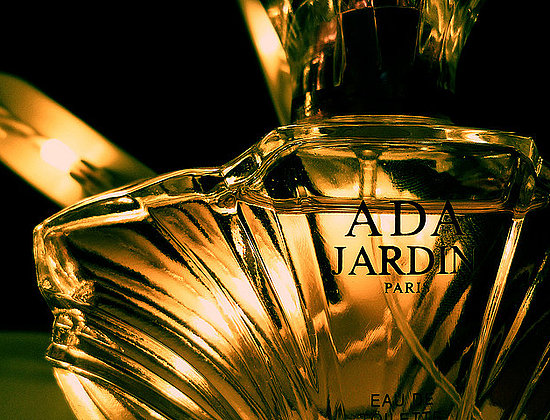 Wearing a scent you love can certainly make you happy, and there's plenty of evidence that pleasant odors can relax you and reduce pain. But can scents induce specific moods? The people at Lifetherapy think so. They've come out with a range of pulse point oils designed to let you "choose your mood." I'll be wearing each of the five scents in the collection for the next month and will try to track my results. I'm starting with Play ($48), which "invokes a perfect day spent outdoors" and contains notes of red orange, freesia, peony, magnolia, jasmine, peach, and grass. Do you find that specific scents really do change your mood? And does play sound like a day outside to you?
Source: Flickr User COMΛS