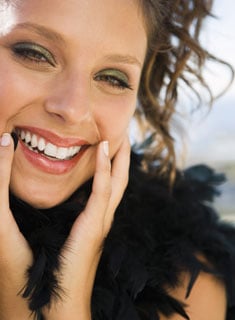 What are your most treasured possessions? A recent study asked 4,000 women that question, then compiled a list of the top 20 items. First-place on the survey, not surprisingly, was dear old mom; and rather surprisingly, the cell phone came out ahead of both the best friend and boyfriend. When it comes to these beauty-related items, can you figure out what made the ranks? It's time to find out now.
Can You Guess Which Beauty Items Women Treasure Most?
Which styling appliance made the list?