Can You Use Body Lotion on Your Face?
Can You Use Body Lotion on Your Face? Here's the Answer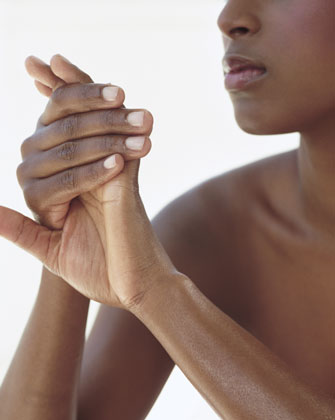 When it comes to moisturizers, there seem to be ones for every nook and cranny. But can you actually use body lotion on the face? "I always say, if you are doing something and you have no problems from it, then it's OK to do," explains Dr. Ellen Gendler, a dermatologist who works with Venus.
Still, body lotions are not tested for comedogenicity, meaning they're not tested to see if they cause acne on the face. "But many people can use lots of products and have no trouble at all," Dr. Gendler adds. So if you're using body lotion to moisturize your mug and you start seeing spots, then simply give something else a try.