Carded For Nail Polish Remover Purchase
Is Getting Carded For Nail Polish a Bit Extreme?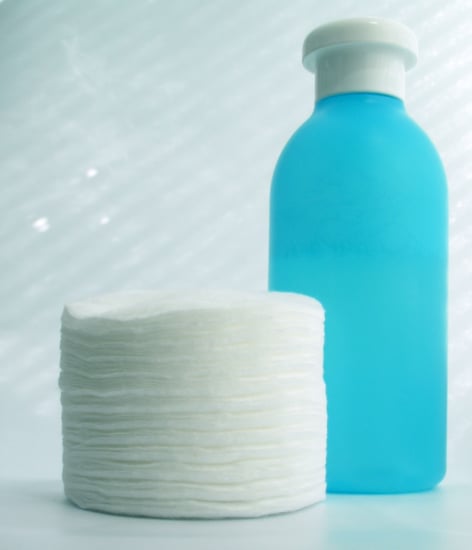 If your shopping list includes nail polish remover and you're planning on hitting up your local CVS, bring along your ID. The reason? Acetone, an ingredient in some nail polish removers, is used in making the illegal drug methamphetamine. In an effort to put its manufacture to a halt, the drugstore chain is in the process of implementing a must-be-over-18 policy for those wishing to purchase acetone-containing products. According to CVS, "Our policy also limits the sale of these products in conjunction with other methamphetamine precursors and is based on various regulations requiring retailers to record sales of acetone."
From firsthand experience, I can attest this is true. After purchasing a travel-size nail polish remover bottle on a recent trip, my ID was scanned and a signature was required. Walter White, take note. What do you think of this new rule?