Carey Mulligan Brown Hair 2013
Carey Mulligan Is a Brunette!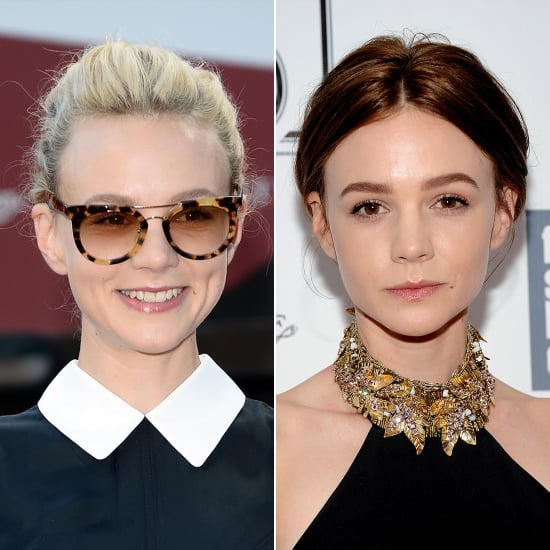 Carey Mulligan is a brunette again. After a brief stint as a brown-haired beauty a few years back and then returning to her usual blond, the actress has gone back to a chocolate hue. Carey showed the new look off at the Inside Llewyn Davis premiere at the New York Film Festival yesterday. Known for her short coifs, Carey's looks have run the gamut from gamine pixie to '20s-flapper waves. While blond is her go-to color, is the change to brunette a good one?