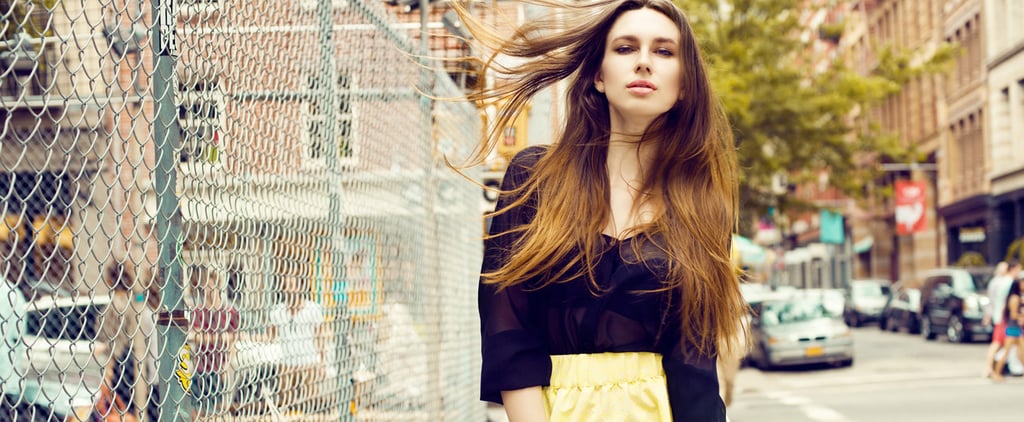 Dr. Josie Howard, Simple Advisory Board member, shares her thoughts on how technology and everyday stress can affect your skin.
Anxiety caused by the stresses of city life can and aggravate and worsen skin sensitivities — which may show up as redness, inflammation, and dryness . And surprise: technology is a chief culprit. To keep skin looking healthy and radiant, it is crucial to use skincare products that are kind to aggravated skin, while also finding ways to disconnect.
As a psychiatrist with a specific focus in psychodermatology, an area of medicine that examines the connections between skin health and emotional stress, as well as a member of the Simple Advisory Board, a panel of notable lifestyle and wellness experts, I believe in a holistic approach to skincare — similar to the foods we eat, what is left out is as important as what is put in.
A new survey from Simple Skincare asked women how lifestyle and environment impact their skin health. The survey found surprising truths about the affect common stress triggers may be having on the health and appearance of women's skin. According to the results, 63 percent of women realize that their stress level affects how healthy their skin is, but more than half (53 percent) of women are not actively trying to reduce their stress levels.
The Trigger
One of the most ubiquitous sources of modern day stress is of this modern 24/7 city life is technology. And, of course, the most ubiquitous technological device is the smartphone. While it's increasingly hard to disconnect, it's important that women place limits on the amount of time they spend using their mobile devices.More than just a stress trigger, our cell phones are a breeding ground for bacteria. When you hold it up to your
cheek, it can cause breakouts so proper facial cleansing is critical. One of my favorite cleansers is the Simple Foaming Facial Cleanser, which is sensitive to skins needs, with no dyes, artificial perfumes, or harsh chemicals that can upset skin and contains added vitamins and skin-loving ingredients.
Tips for Detoxing
With all the stresses that city life brings us, we need to know how to relax, recharge and detox from our hectic professional and personal schedules. The idea of detoxing from your tech may send you into a FOMO tailspin, but don't forget — a digital detox is only temporary and will allow essential time away from electronic devices. Schedule a game night in with friends, while requiring all cell phones be left at the door.
Want more proof you should be kind to your stressed out skin? Check out this time-lapse video of the affect busy city lifestyles can have on a woman's skin in just 14 days. Learn more about holistic skincare, get advice, receive tips, and get product recommendations from the Simple Advisory Board by using the Simple Skin Forecaster Tool and tweet @SimpleSkincare on Twitter using the #KindtoCitySkin hashtag.