Celebrities With Drawn-in Brows 2013
Who Was Giving You Serious Brow Envy This Week?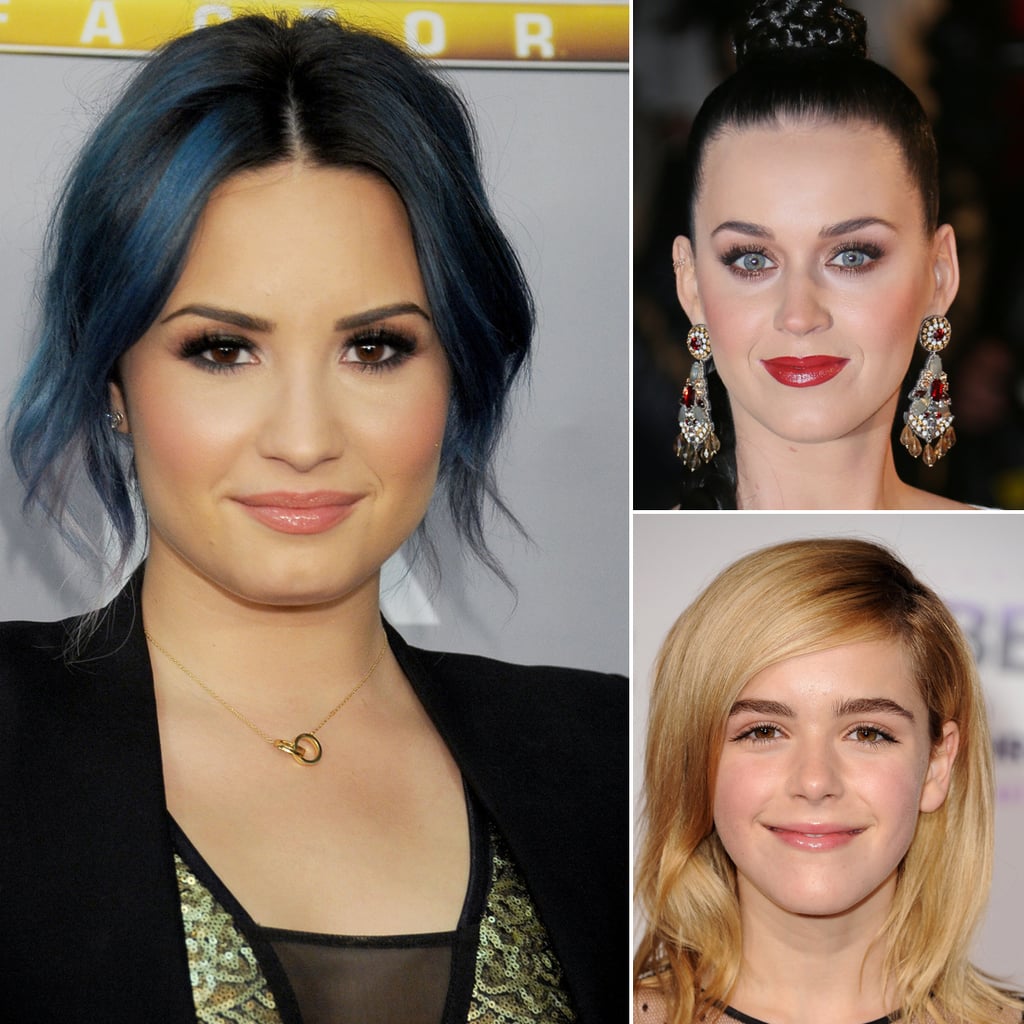 One of the easiest ways to play up your eyes is actually by defining your brows, and three A-listers stepped up their game in that department this week. Demi Lovato, Katy Perry, and Kiernan Shipka were all spotted sporting gorgeous bold brows, and we couldn't stop staring. Demi wore hers to the season finale of The X Factor, while Katy Perry rocked hers to the NRJ awards in Cannes, France. And Kiernan, who seems to always have standout arches on display, showed them off at the premiere of Justin Bieber's Believe world premiere. Bold brows are obviously one of Hollywood's hottest accessories, but we want to know: who do you think wore them best?