Celebrities Matching Their Lipstick to Their Dresses
Who Paired Her Lip Shade to Her Dress Best?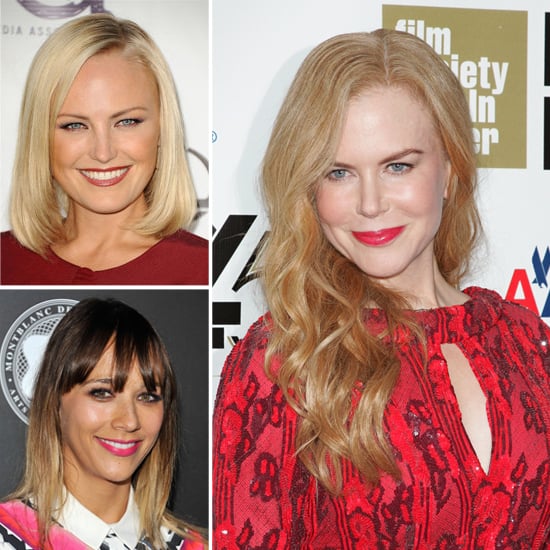 A bold lipstick can pull together any look, especially when matched to an amazing outfit. Three of Hollywood's finest proved this point flawlessly this week. Nicole Kidman matched her crimson lip color to her red dress, while Malin Akerman showed off Fall's trendy oxblood shade with both her lipstick and her frock. And Rashida Jones picked a hot-pink hue out of her kaleidoscope ensemble to give her ensemble even more edge. This coordinating look is playful and polished, but who wore it best?