Celebrities' New Hair Color For Fall 2011
What Do You Think of These Stars' Hair Color Changes?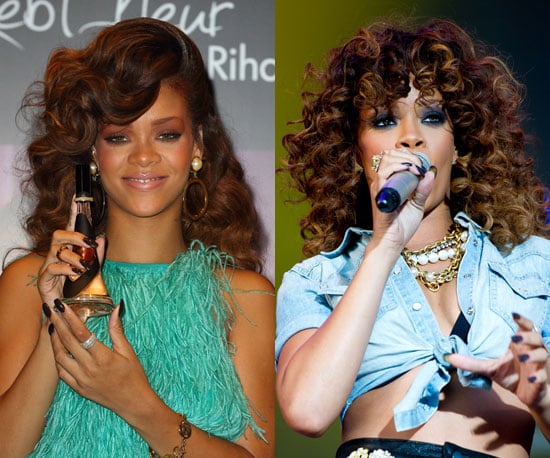 Never one to stick with one hairstyle for too long, Rihanna has recently been wearing more natural-looking coiffures than what we're used to seeing. But do you prefer her newly tame color in an auburn or warm brown hue?