Celebrities With Petal-Pink Lipstick
Petal Pink: Whose Light Lipstick Hue Did You Love Best?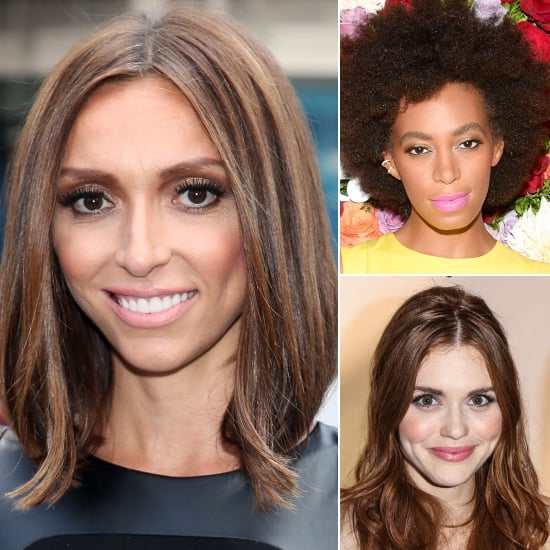 Summer may be in full swing, but it still looks like celebrities are turning to a more traditional Spring color palette, based on this week's choices. Giuliana Rancic swept an opaque pink across her lips, while Solange Knowles opted for a bright shade. And Holland Roden chose a slightly rosy shade for her lipstick hue. A great pink lipstick never goes out of style, but whose did you like best?