Celebrities With Red Hair 2013
Hot Hair Trend Alert: Stars Going Bright Red for Spring!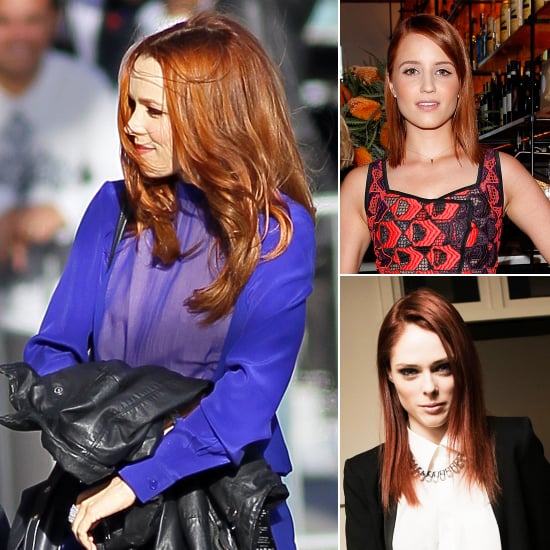 The hottest hair color trend for Spring so far? If Hollywood is any indication, it's all about red. Rachel McAdams has joined a slew of celebrities embracing the benefits of being a redhead, which also include Dianna Agron and Coco Rocha. If a major hair color changeup is in the cards for you this season, you might want to consider this crimson hue. What's your take?