Celebrities Wearing Beachy Waves
Who Had the Best Beachy Waves This Week?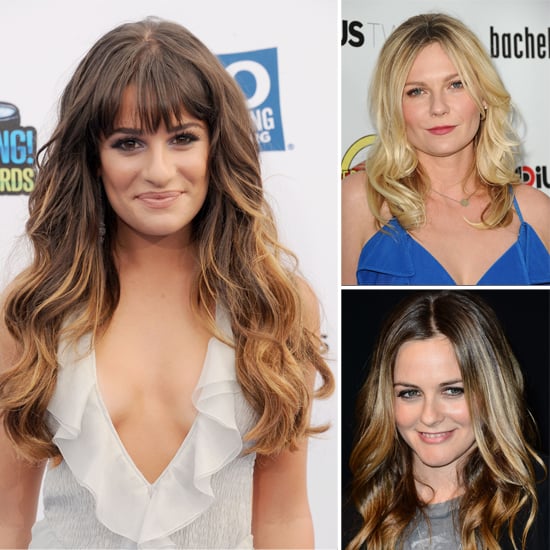 Summer is just about wrapping up, but that hasn't stopped stars from styling their hair like they'd just come from a day at the beach. This week, Lea Michele strutted the red carpet in voluminous waves at the Do Something Awards, while Kirsten Dunst popped by The Bachelorette premiere with similarly kinky hair. And Alicia Silverstone complemented her ombré color with a long, tousled style. These ladies are obviously hanging onto their Summer strands, but who wore the look best?