Celebrities Wearing Beige Lipstick
Whose Nude Lipstick Hue Did You Prefer This Week?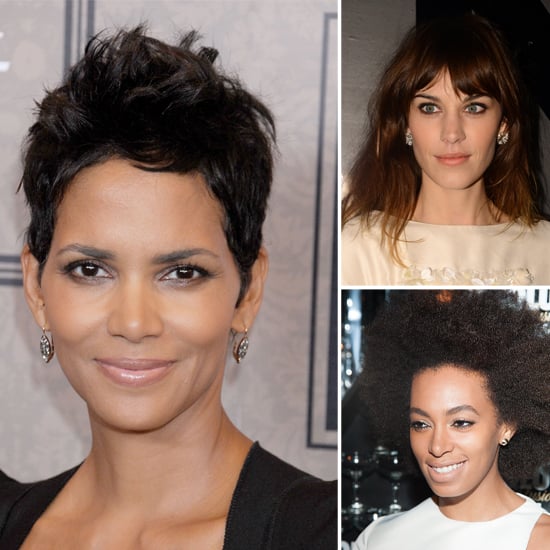 Nude lips are a hot look for Fall, and these three ladies showed how to make the trend your own. Halle Berry opted for a glossy beige lipstick, while Alexa Chung grabbed a rosy-pink color. And Solange Knowles, ever the fashion-forward lady, opted for a matte shade that matched her skin tone. All, however, paired their barely there style with dark liner to ground the look. Three different shades for three different women, but whose topped your list this week?