Celebrities Wearing Nude Lipstick
In the Buff: Whose Nude Lips Did You Like Best?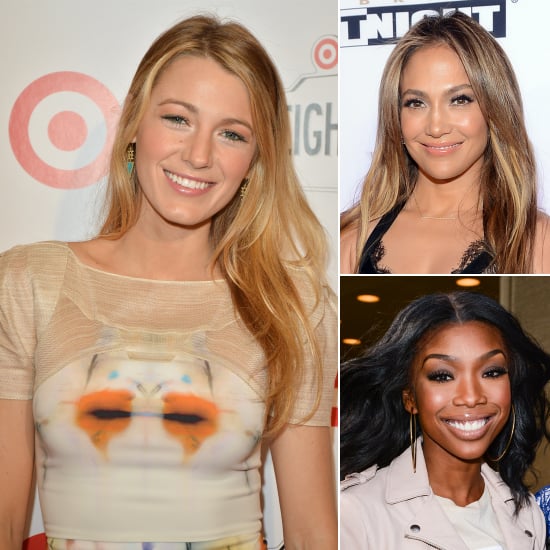 Nude lips are a makeup go-to, especially during the warmer months. This week, three ladies stepped out rocking the look along with very different makeup palettes. Blake Lively paired her glossy nudes with peach shadow and emerald-green liner, while Jennifer Lopez added black liner with amped-up lashes. And Brandy added a smoky brown shadow to complement her glossy lips. Nude lips are so versatile that it basically pairs with anything, but whose did you prefer?