Celebrities Wearing Pale Lipstick
Who Wore Natural Lip Color Best?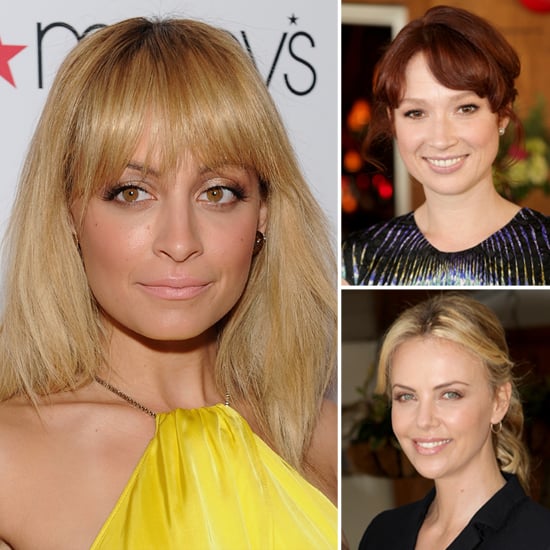 The Spring 2012 runways saw a plethora of natural-looking lip color. And this week, several stars tried the look, proving that anyone can pull off paler shades of lipstick. Nicole Richie looked sweet and subtle with a pink-tinged shade that reflected the rosy hue of her cheeks. The Office's Ellie Kemper went a slightly different route, with pale lip color that made her auburn hair and chestnut eyes pop. Charlize Theron tried a sheer take on the style, with an understated lip glaze that perfectly complemented her daytime look. These three ladies all got it right, but who do you think wore it best?