Face it, when you're in a set routine, it's sometimes difficult to really go outside the box and experiment with your beauty look. But this week, celebrities served as a reminder that beauty is meant to be fun! From Madonna's Game of Thrones beauty moment [1] to Chrissy Teigen's spray tan mishap and Alexa Chung's latest selfie, stars showed that you need not take yourself too seriously to look cool. Though you may not have a wild wig handy, you can still get inspired by Hollywood's hottest A-listers. See all the creative hair, makeup, and manicure moments below, and don't forget to keep up with our editors by following POPSUGAR Beauty on Instagram [2]!
Source: Instagram [3]
Marisa Miller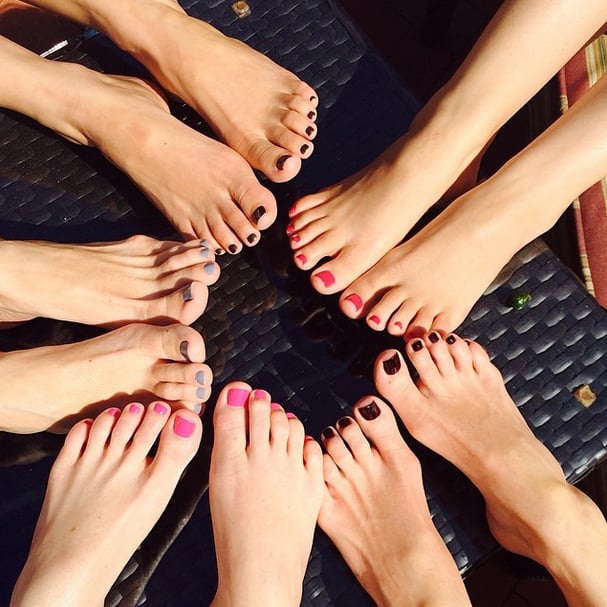 Make like Marisa and plan a pedicure date with your best friends this weekend.
Source: Instagram user marisamiller [4]
Taylor Swift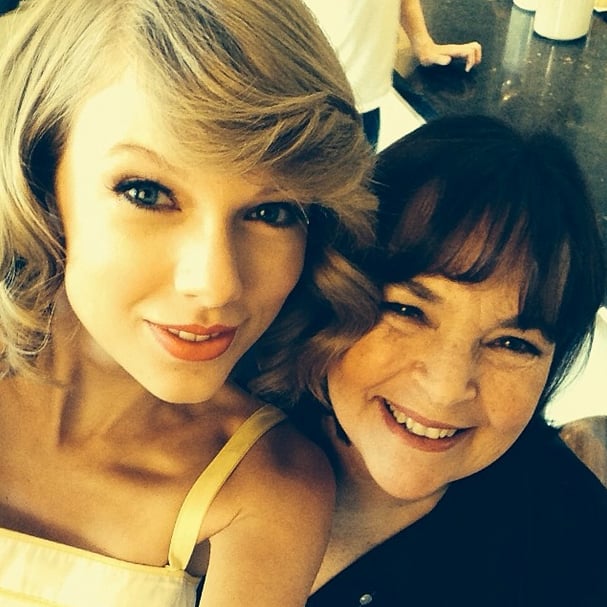 Growing out your bangs? Try Taylor's adorable flipped-up style to keep them out of your eyes.
Source: Instagram user taylorswift [5]
Vanessa Hudgens and Ashley Tisdale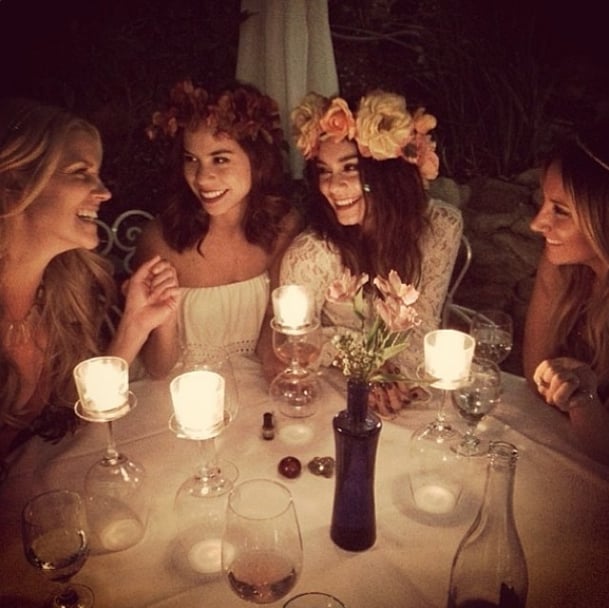 These pals are helping get us festival ready — or at least inspring us to try this flower crown DIY [6] .
Source: Instagram user vanessahudgens
[7]
Ashley Benson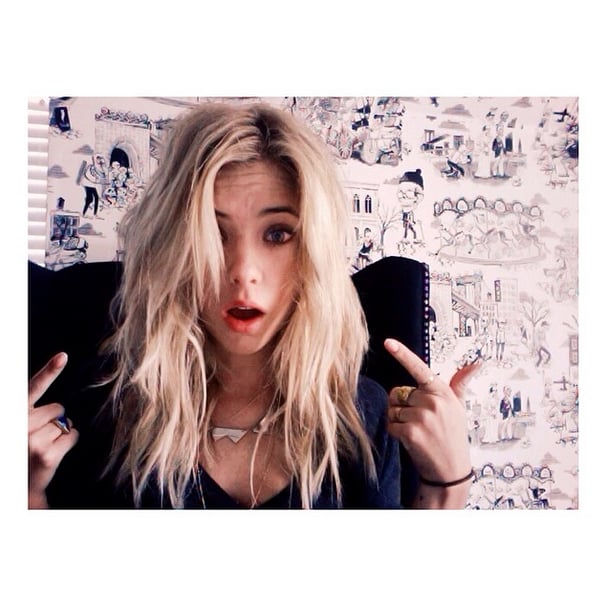 After switching to a short haircut, extensions helped Ashley get into character.
Source: Instagram user itsashbenzo [8]
Maisie Williams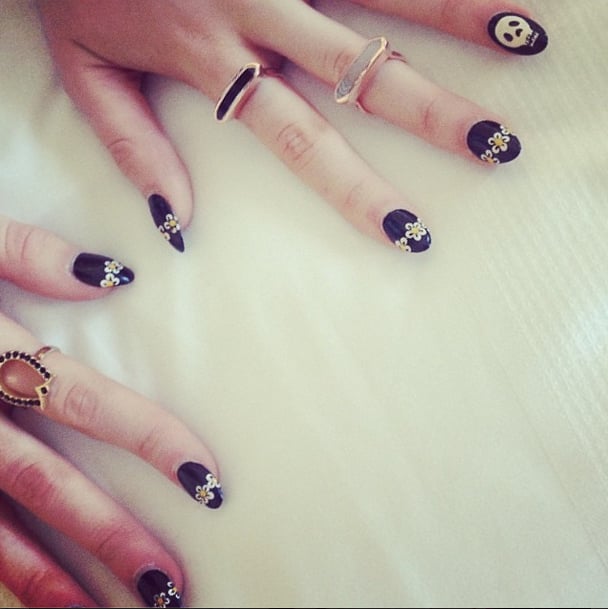 This manicure mixed sweet and sassy.
Source: Instagram user maisiewills
[9]
Kate Upton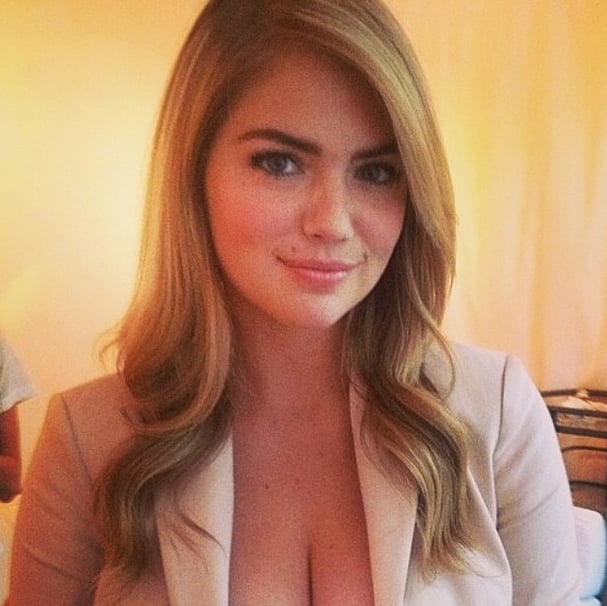 Thanks to the hairstyling of Harry Josh, Kate's side part and soft curls looked office ready.
Source: Instagram user harryjoshhair [10]
Lea Michele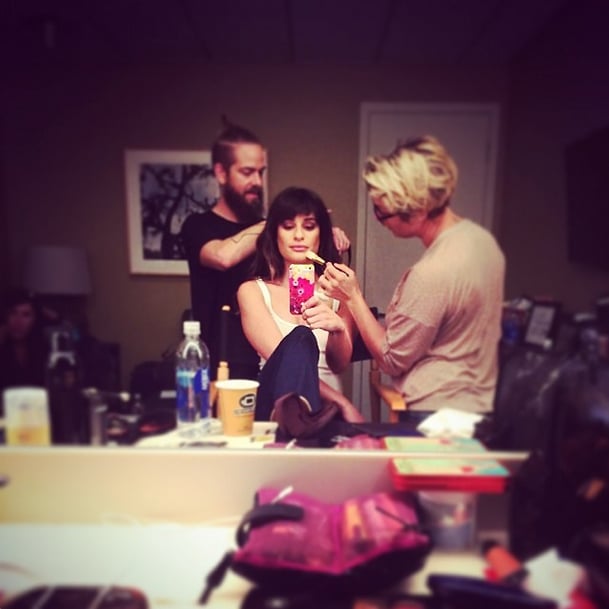 Lea snapped a selfie while she was getting for The Ellen DeGeneres Show.
Source: Instagram user msleamichele [11]
Chrissy Teigen
Oops! Chrissy had a bronzing mishap after falling asleep with a new spray tan.
Source: Instagram user chrissyteigen [12]
Tyra Banks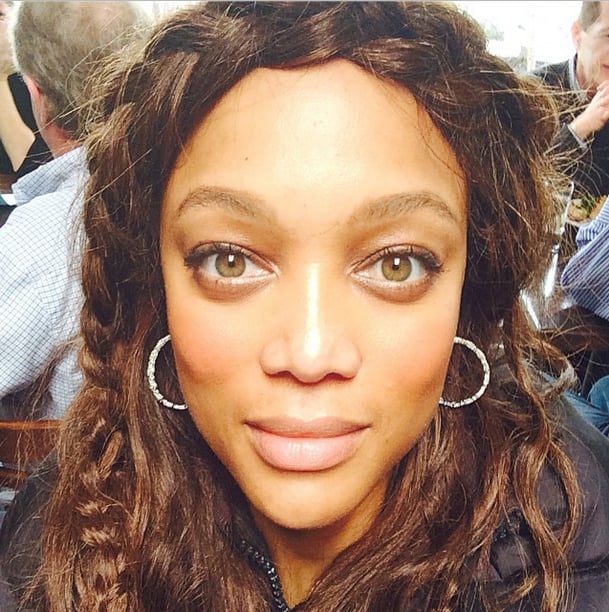 Tyra's face-framing braid [13] is the style you'll want to be rocking at Coachella.
Source: Instagram user tyrabanks
[14]
Madonna
Game of Thrones fans, take a cue from Madonna [15]'s white-blond locks and Daenerys Targaryen costume.
Source: Instagram user madonna [16]
Mandy Moore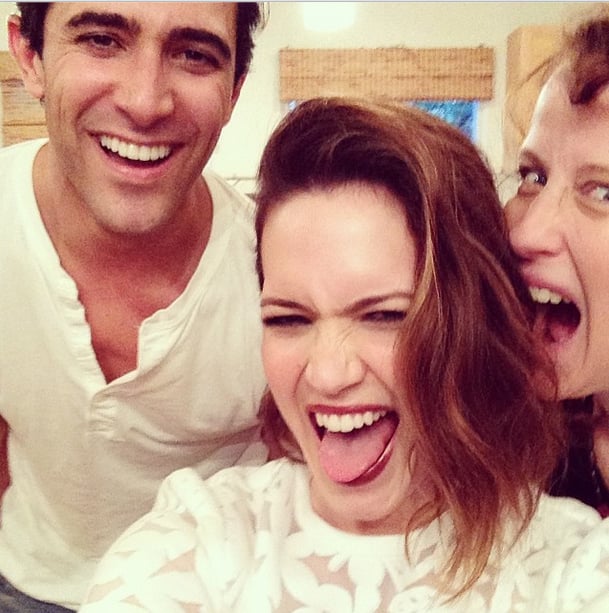 A short hairstyle is a refreshing way to welcome Spring — just ask Mandy.
Source: Instagram user mandymooremm [17]
Ashley Madekwe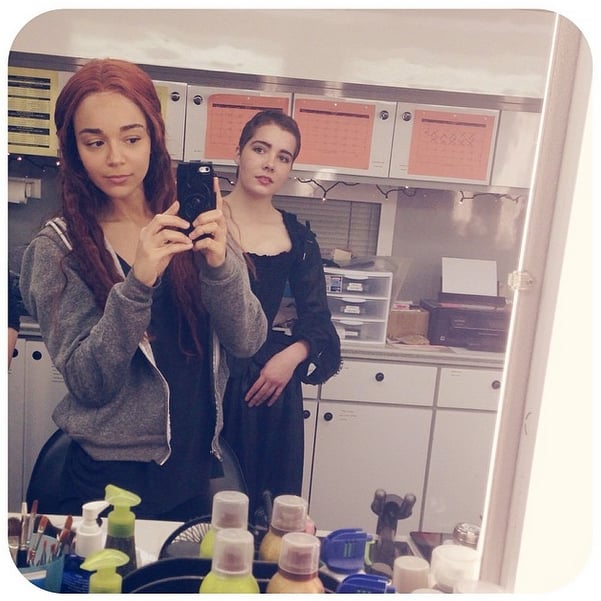 Ashley tried her hand as a redhead.
Source: Instagram user smashleybell [18]
Alexa Chung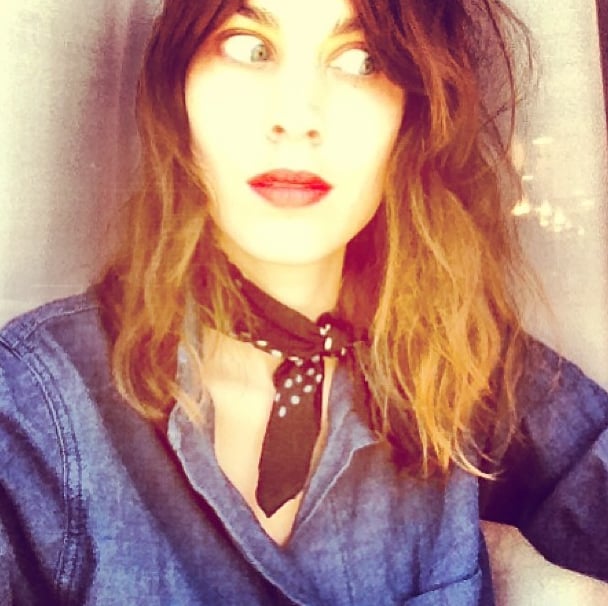 Perfectly messy tresses and a bold red lip are the ultimate cool-girl combo — and perfect for a night out.
Source: Instagram user chungalexa [19]
Hannah Bronfman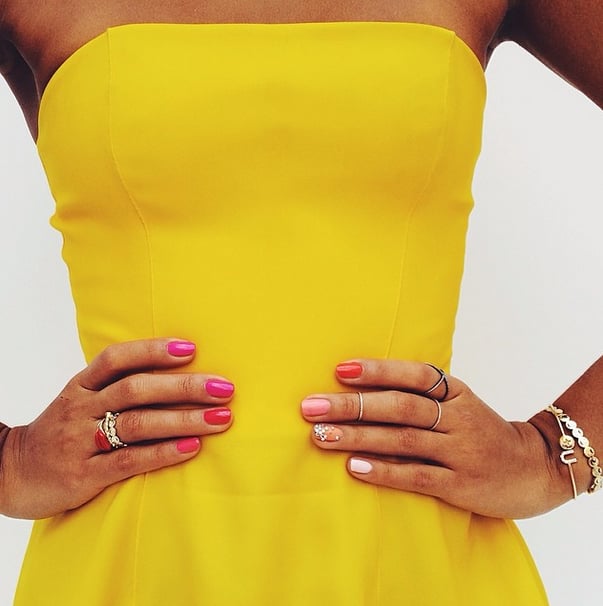 Um, how adorable is Hannah's mixed-up manicure?
Source: Instagram user hannahbronfman [20]
Bar Refaeli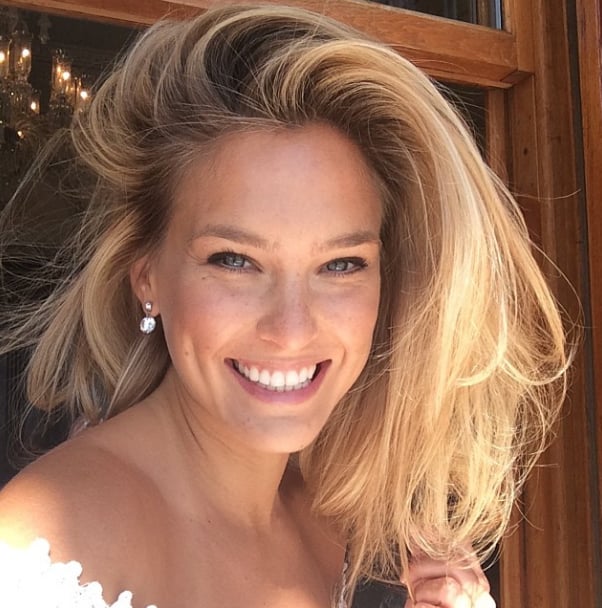 Celebrate the start of Spring with a refreshing new look, like Bar's barely there makeup.
Source: Instagram user barrefaeli [21]