Celebrity Beauty Secrets From the 2011 Grammy Awards 2011-02-14 11:30:00
5 Stars' Grammys Beauty Secrets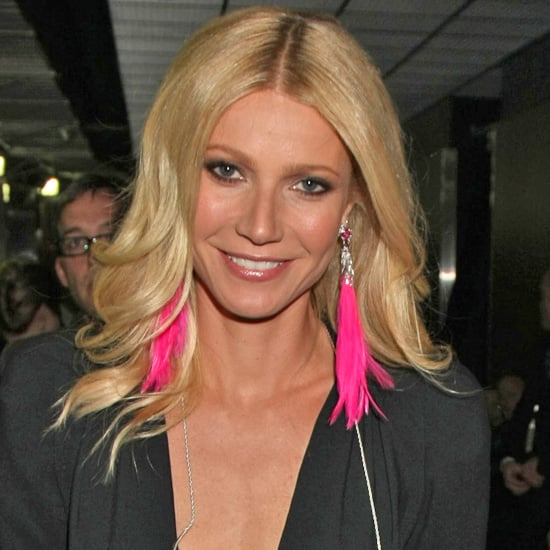 2
Gwyneth Paltrow's Sexy Waves
Stylist David Babaii worked with Gwyneth Paltrow to create her sexy hairstyle last night and explained the secret to getting this perfectly imperfect wave:
First he started by applying Couture Colour Pequi Oil Treatment to Gwyneth's clean, fresh hair for a silky, shiny finish.
Next, he rough-dried her hair using the IT&LY Hairfashion Ionic Blow Dryer.
To create the wave, he used random sections of hair, wrapping only the center portion of some of the strands (leaving the top and ends free) around a one-inch curling iron.
He then wrapped alternating strands around the curling iron, leaving only the very tips free to create uneven curl patterns.
Then, he broke up the style with his hands, applying more Couture Colour Pequi Oil Treatment for volume, texture, and hold.