Celebrity Fragrances Launched by Musicians in 2010
Biggest Headlines of 2010: Musicians Create a Different Kind of Note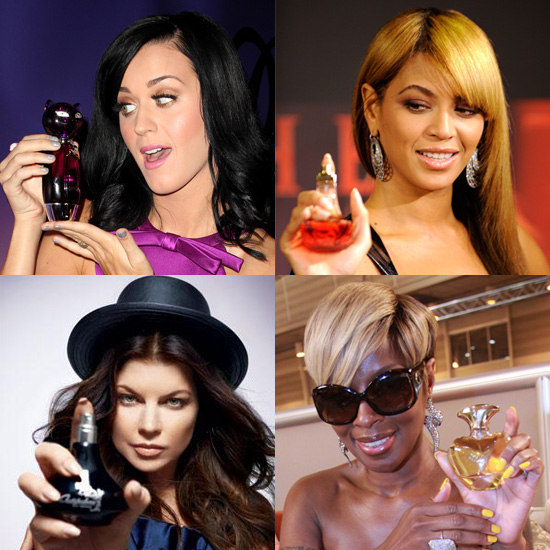 While stars like Elizabeth Taylor, Sarah Jessica Parker, and Paris Hilton were adding even more fragrances to their celebrity fragrance empires, a new kind of star dominated the market this year: the musician.
This year, Shakira launched S by Shakira ($28), Katy Perry rolled out Katy Perry Purr ($45-$65), Beyoncé Knowles got hot with Beyoncé Heat ($39-$49), Fergie released Outspoken ($28), and Jordin Sparks launched Because of You ($13). Mary J. Blige even set records after selling 50,000 units of her fragrance, My Life ($55), on HSN.
The trend is just getting started, as even more crooners, like Lady Gaga, Taylor Swift, and Justin Bieber are set to launch their own celebrity fragrances in the future. Have you tried any of the rocking new scents mentioned above?