The weekend before the Golden Globes is packed with preparties [1], but the biggest of them all is the Art of Elysium Heaven Gala. This year the loveliest leading ladies flocked to the red carpet in their best beauty looks. Kate Bosworth [2]'s bold orange lip, Evan Rachel Wood's purple eye shadow, and Amber Heard's vintage chignon were all top moments of the night. However, this is only a preview of what's to come at the big event tomorrow night. So keep checking back for more of our award season beauty coverage!
Ashley Madekwe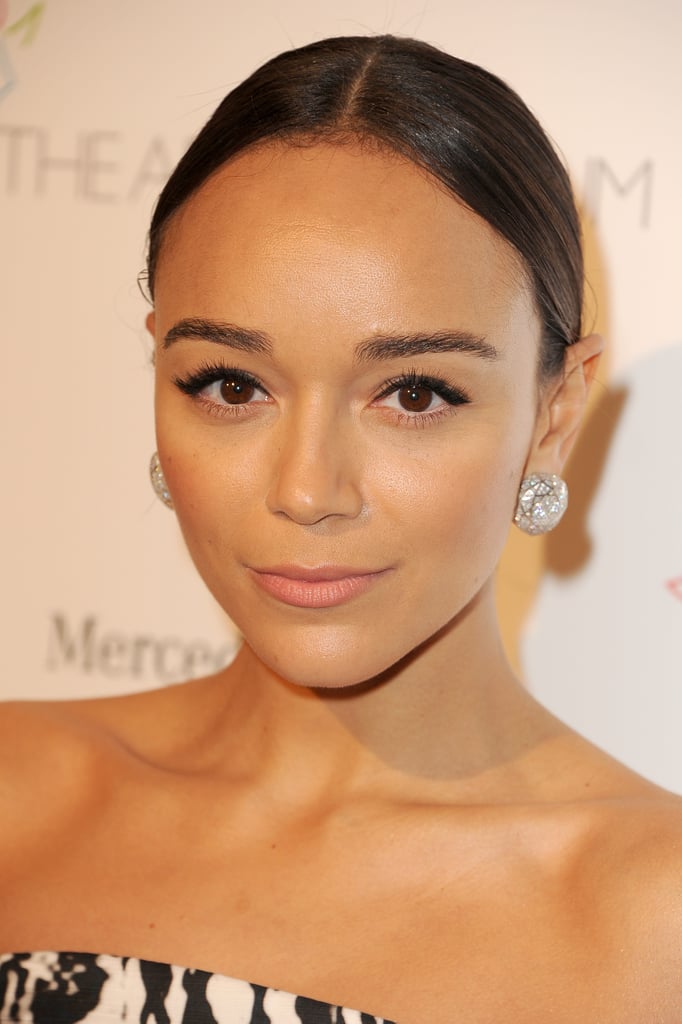 Ashley Madekwe's neutral lip color blended right in with her caramel complexion, and of course, the star didn't leave home without her favorite cat-eye liner.
Kate Bosworth
The bright orange lipstick on Kate Bosworth [3] set her apart from all the other ladies on the Art of Elysium red carpet.
Nina Dobrev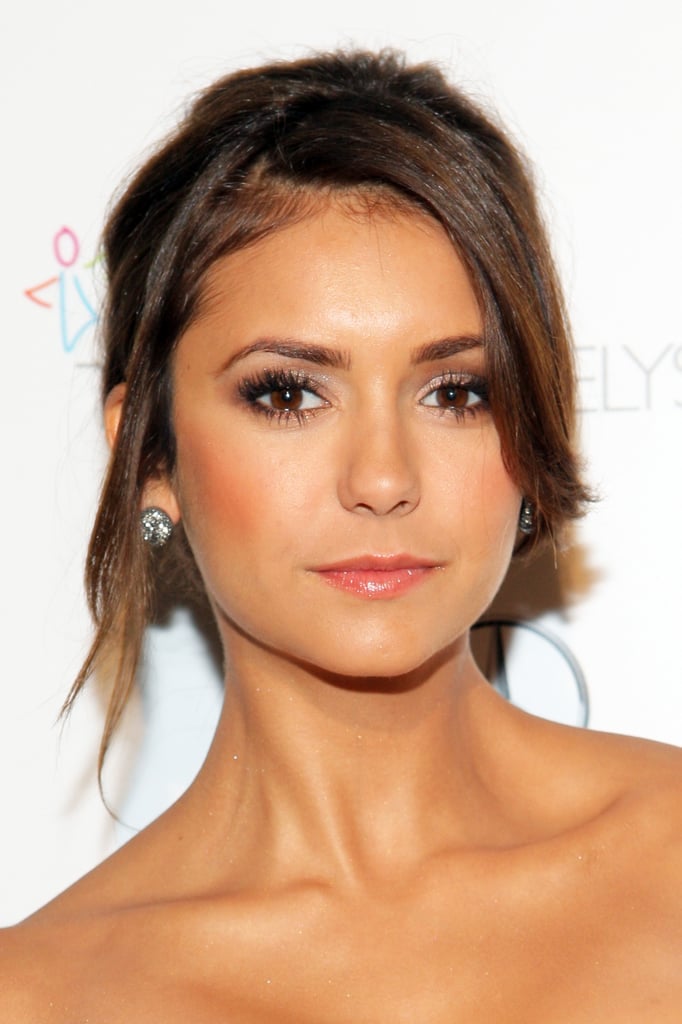 When it comes to hair, Nina Dobrev [4] is no slouch. But we love the loose and tousled look of her updo at the Heaven Gala.
Kelly Osbourne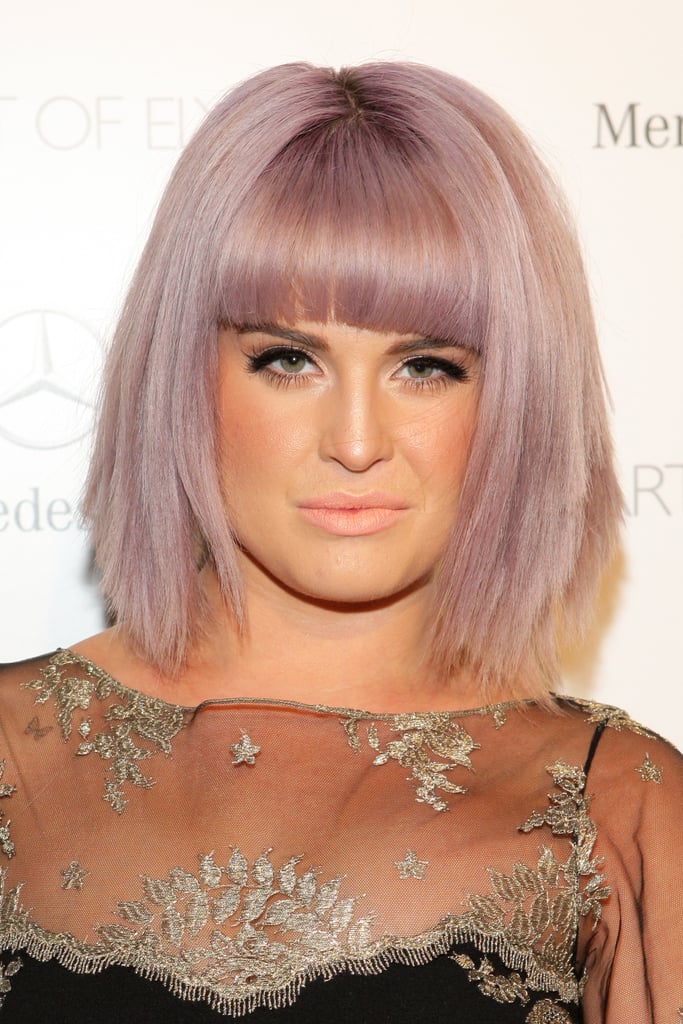 Kelly Osbourne showed off her new bob on the Art of Elysium red carpet. She balanced her pastel purple hair color with a bronzed glow.
Anna Kendrick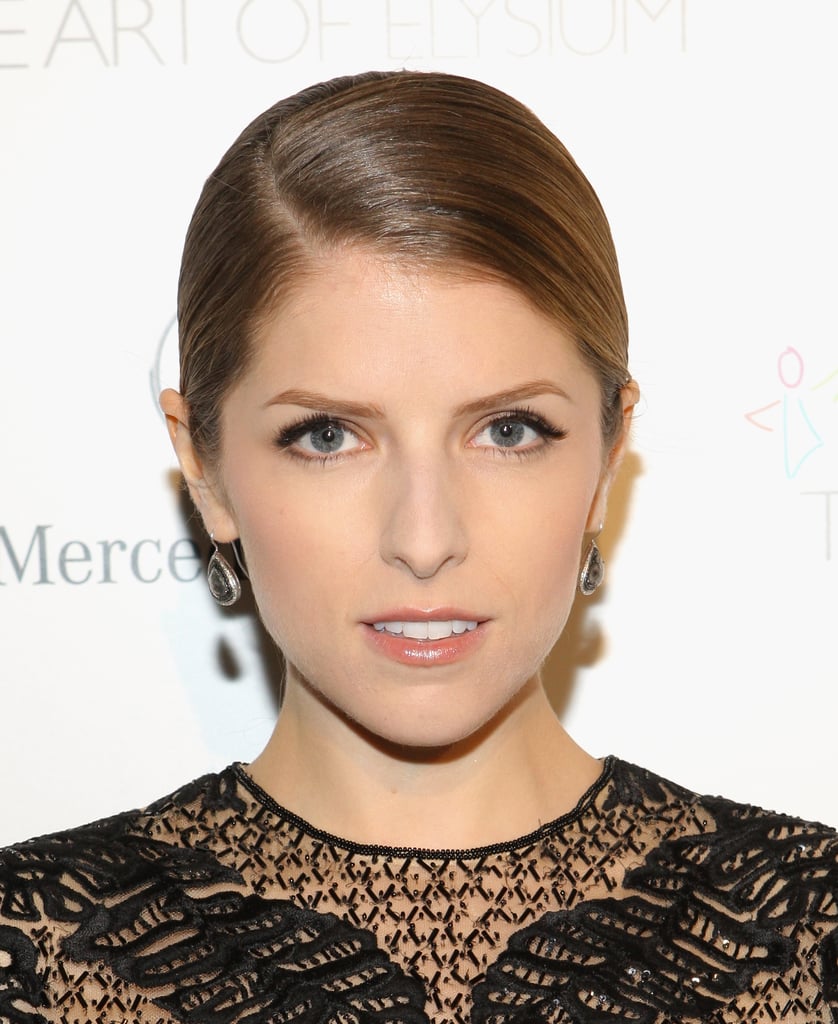 Sometimes simple works best. We love the laid-back look of Anna Kendrick [5]'s basic makeup palette and slicked-back style.
Amber Heard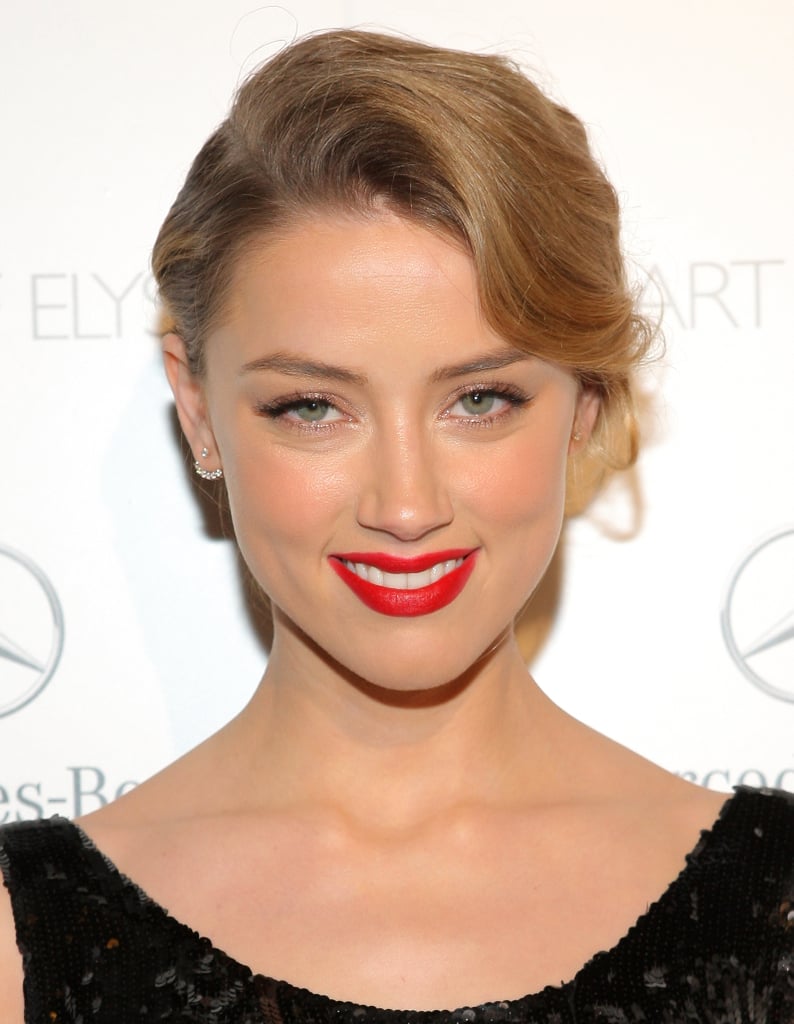 When we think of Hollywood glam, Amber Heard comes to mind. Her crimson lipstick and retro updo were spot-on for the Art of Elysium red carpet.
Evan Rachel Wood
Evan Rachel Wood wore a one-sided hairstyle that framed her face and played up her blue eyes with a purple smoky eye.
Camilla Belle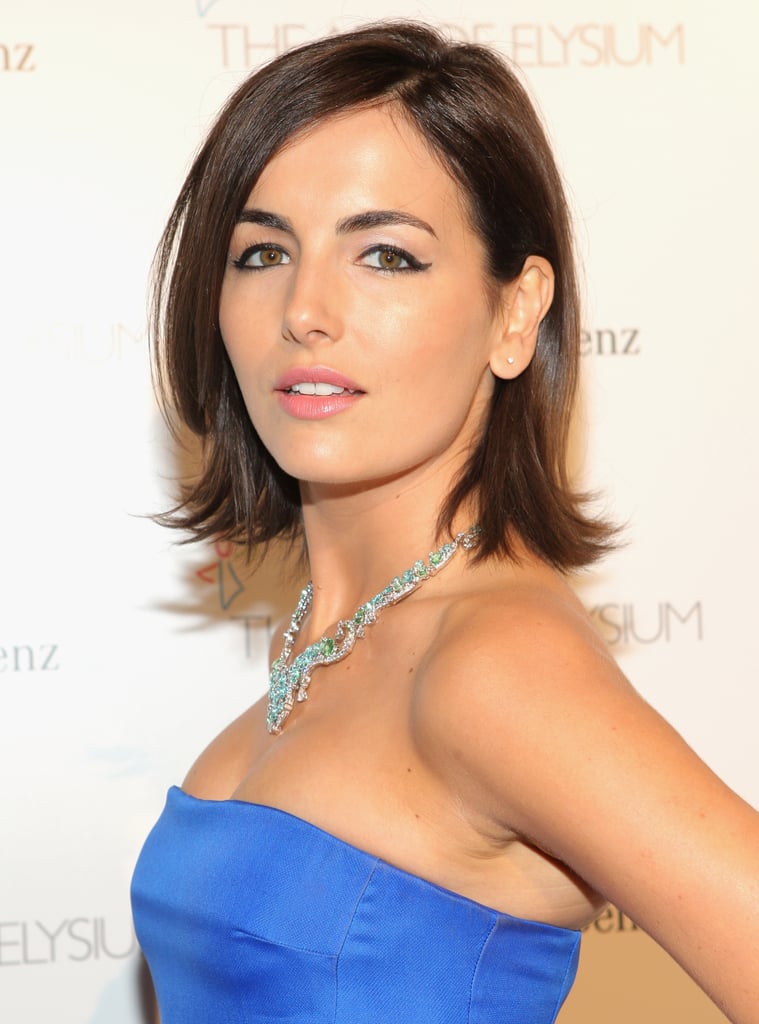 It looks like Camilla Belle has shaken off her girl-next-door image for a sultrier cast. Her winged eyeliner and short bob played up her new sassy persona.
Ali Larter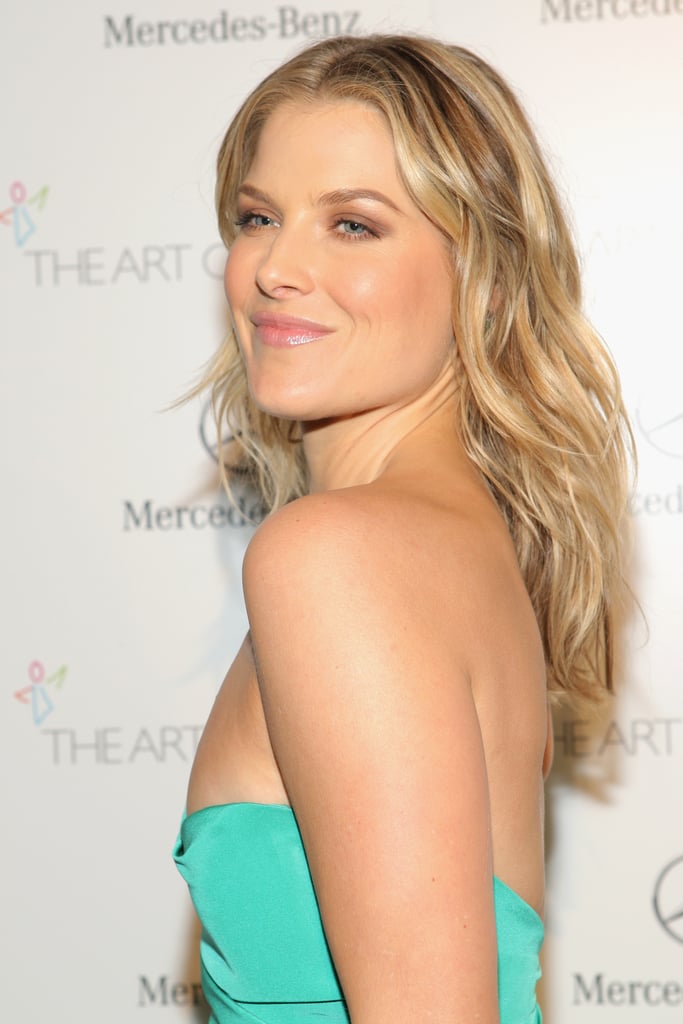 We are envious of Ali Larter [6]'s beach waves. If only we could get curls like that in the middle of Winter.
Michelle Trachtenberg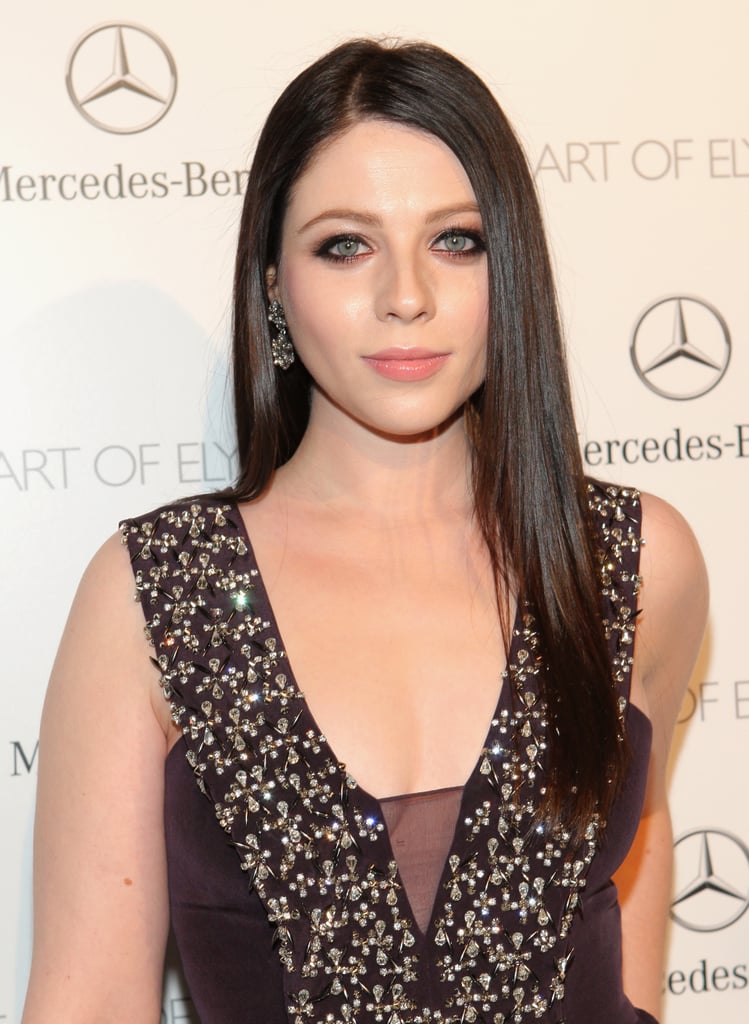 For Michelle Trachtenberg [7], the beauty look was rocker chic — superstraight strands, barely there lip color, and loads of inky eyeliner.
Amy Smart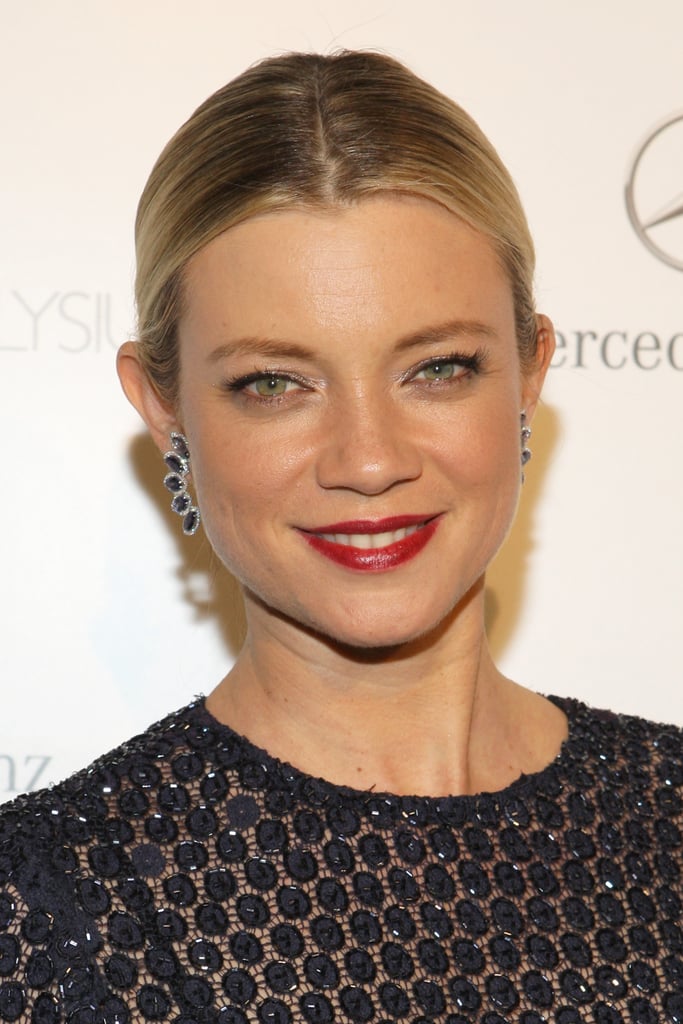 Red is never a bad choice on the red carpet, and Amy Smart chose a deep Merlot shade perfect for the Winter season.
Jennifer Morrison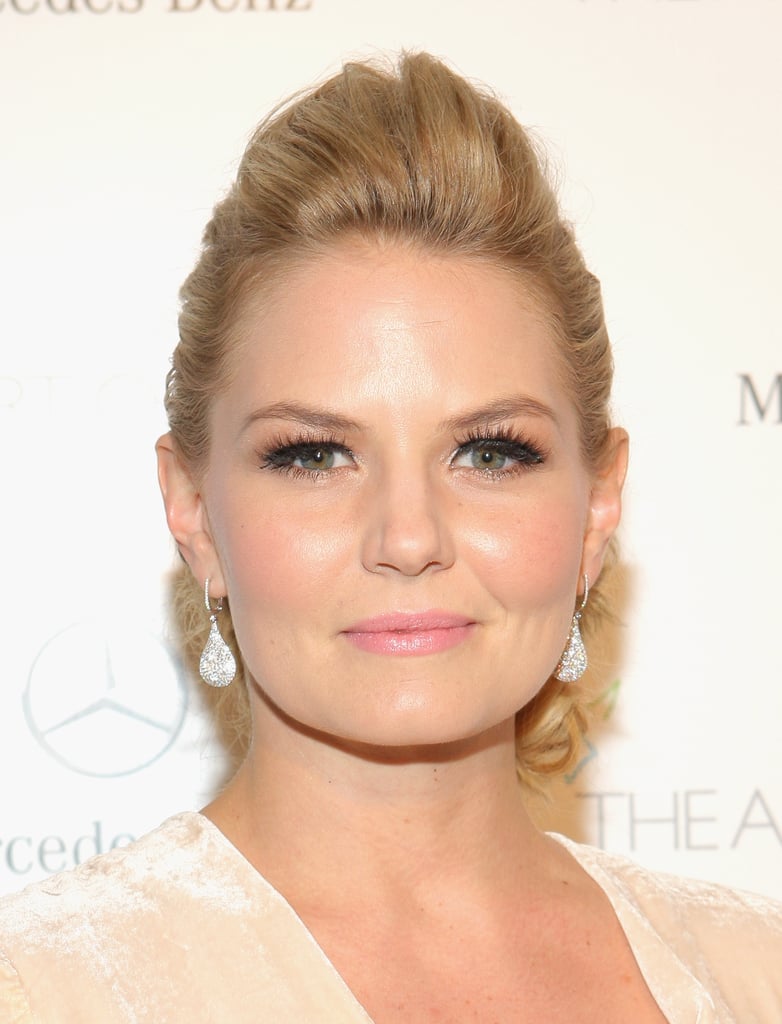 Jennifer Morrison always offers hair inspiration when she steps on the red carpet, and her pompadour/chignon combination is one we can't wait to imitate.