Celebrity Hairstyle Changes
What Do You Think of These 5 Stars' Style Changes?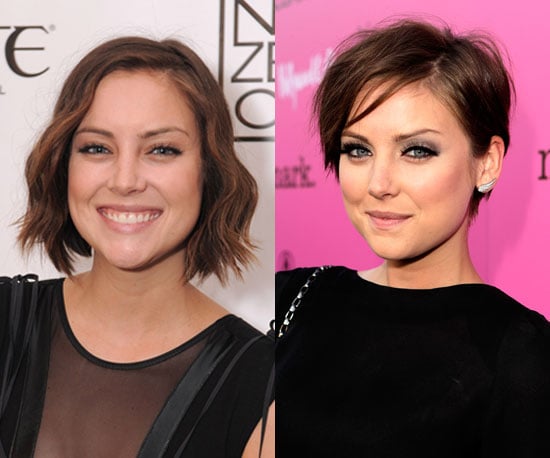 Jessica started out in the biz with longer strands, and over the years, she's gone progressively shorter with her hairstyles. Most recently, the 90210 star has been wearing this stylish short bob with one side tucked behind her ear. Which shorter style do you prefer?