Celebrity Half-Up Hairstyles
Whose Half-Up Hairstyle Is Your Favorite?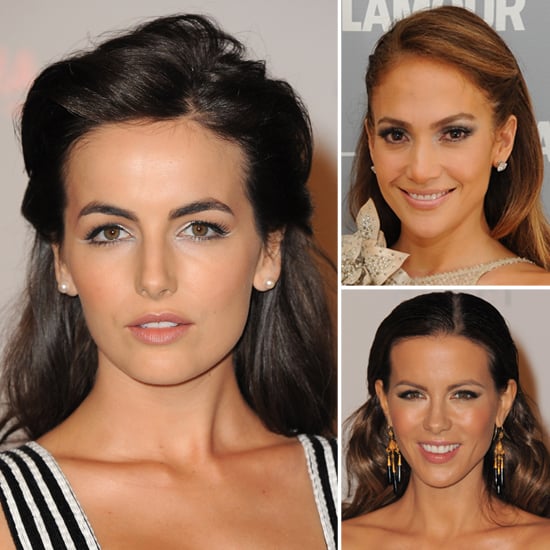 The half-up hairstyle may be nothing new, but that doesn't make it any less flattering or elegant. This week, each of these lovely ladies brought a novel, fresh perspective to this posh style. Jennifer Lopez is no stranger to the half-up look, but this classic take was certainly sophisticated. As for Camilla Belle, she took a slightly different approach; her tousled, half-up hairstyle looked sexy and fun. And while it may be hard to believe, Kate Beckinsale's half-up style was merely an illusion, and it was all thanks to some strategic styling. Each of these beauties donned the half-up look in her own way, but tell us: who did you think wore this hairstyle best?