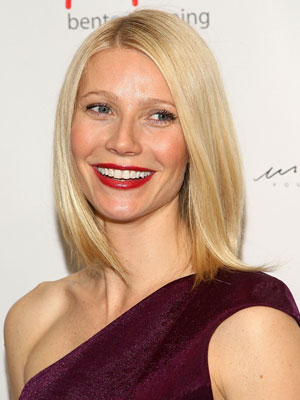 A recent lipstick-related quote made by a certain colorful star (see question number two) got me to thinking about other lipstick-relate quotes made by certain other stars. Gwyneth Paltrow, for instance, famously once said, "Beauty, to me, is about being comfortable in your own skin. That, and a kick-ass lipstick." We couldn't agree more, Mrs. Martin. Now, it's quiz time. See if you can match the celebrity lipstick quote to the star who said it.
Can You Guess These Celebrity Lipstick Quotes?
Which actress said, "You can't keep changing men, so you settle for changing your lipstick"?