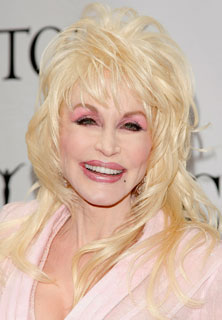 There's a reason the Hollywood Hills are in the same part of the country as Silicon Valley, as Dolly Parton will happily tell you. But even among the rich and famous, opinions about plastic surgery differ widely — and only a few are as forthcoming as Ms. Parton. Can you guess from the quotes below who's been hitting the doctor's office? Take my quiz and find out!
Can You Match the Plastic Surgery Quote to the Star Who Said It?
Who won't directly respond to questions about her rumored rhinoplasty, but told Us, "As long as people have two eyes, you probably know the answer"?