Celebrity Retro Waves Hairstyles
Who Had the Best Retro-Waves Hairstyle This Week?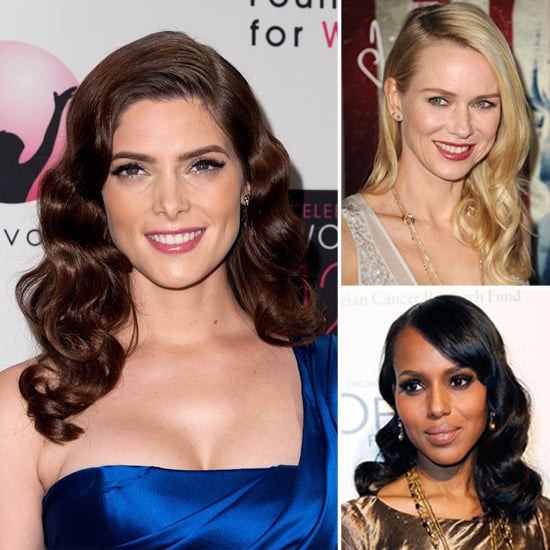 There are plenty of reasons vintage-inspired beauty hairstyles keep coming back. Not only are they timeless, but depending on the intensity of the curl pattern, you can go from cheery to sultry with just a few sweeps of a brush. This week, we saw a few celebrities out and about in retro-esque looks. All of the stars parted their hair deep to the side, but in lieu of a more structured curl like Ashley Greene and Kerry Washington, Naomi Watts went for a looser wave that was very Veronica Lake-like. But if you had to choose the chicest style of the trio, which old-school waves are the most wondrous?