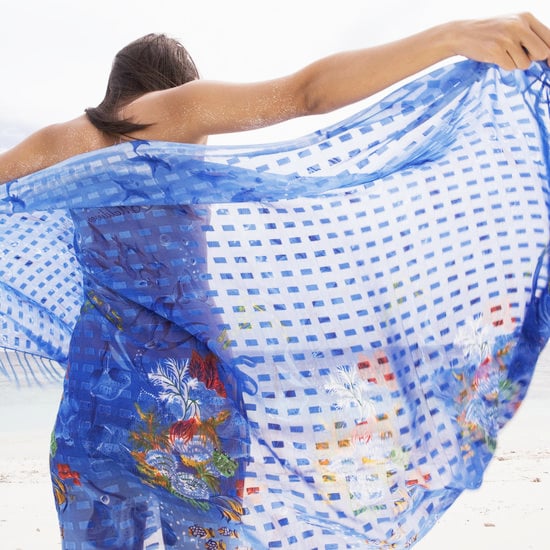 Cellulite strikes the supermodel and the graduate student alike, and there's a world full of potions and procedures designed to get rid of the stuff. So what, exactly, is cellulite, and why does it want to get its dimples onto you? Find out if you have all the facts now.
What Do You Really Know About Cellulite?
What percentage of women have cellulite?