Is Cher From Clueless Still a Beauty Icon?
Is Cher From Clueless Still a Beauty Icon Worth Emulating?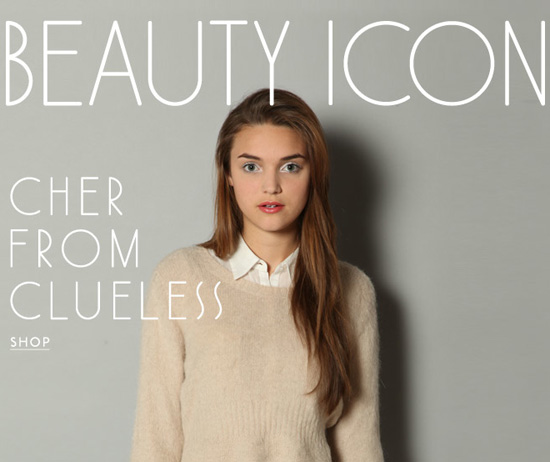 In the Urban Outfitters beauty department, the current beauty icon is Cher from Clueless. Urban lets you shop her "look," complete with loads of white eye shadow, pink lipstick, and bronzer. But while I've always adored Cher, Dionne, and Tai, I don't see their styles having particular resonance right now. Sure, the '90s are back (and way too soon, in my opinion), but I just don't see the makeup and hair from the period making a similar return. After all, for the last few seasons, we've been moving toward a soft "no product" style, and a lot of makeup from the 1990s looks harsh to current eyes. Would you still want to look like Cher, or do you prefer to think of her as an icon whose look helped get us here but isn't necessarily something you'd want to copy?