Chocolate Beauty Products
5 Calorie-Free Ways to Celebrate Chocolate Day
As POPSUGAR editors, we independently select and write about stuff we love and think you'll like too. If you buy a product we have recommended, we may receive affiliate commission, which in turn supports our work.
We celebrate our love of chocolate regularly, whether it's via trying a cacao-infused DIY or indulging in a tasty treat. But today is Chocolate Day, and we've decided that one of the most underrated ways to get your cocoa on is through sinfully scented beauty products. Satisfy your sweet tooth in the form of delectable powders, scrubs, and more — read on for calorie-free ways to indulge your chocolate cravings!
Fantastic Fragrance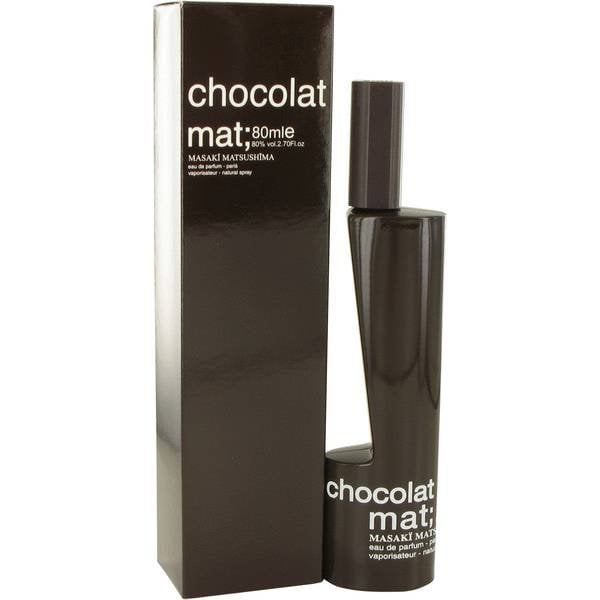 Masaki Matsushima Mat Chocolat ($21) doesn't smell like candy. Instead, it's a more seductive take on cacao, opening with a blast of chocolate syrup that dries down to an alluring musk. Notes of rose and sandalwood balance the fragrance and keep it from seeming overtly edible.
Seductive Body Scrub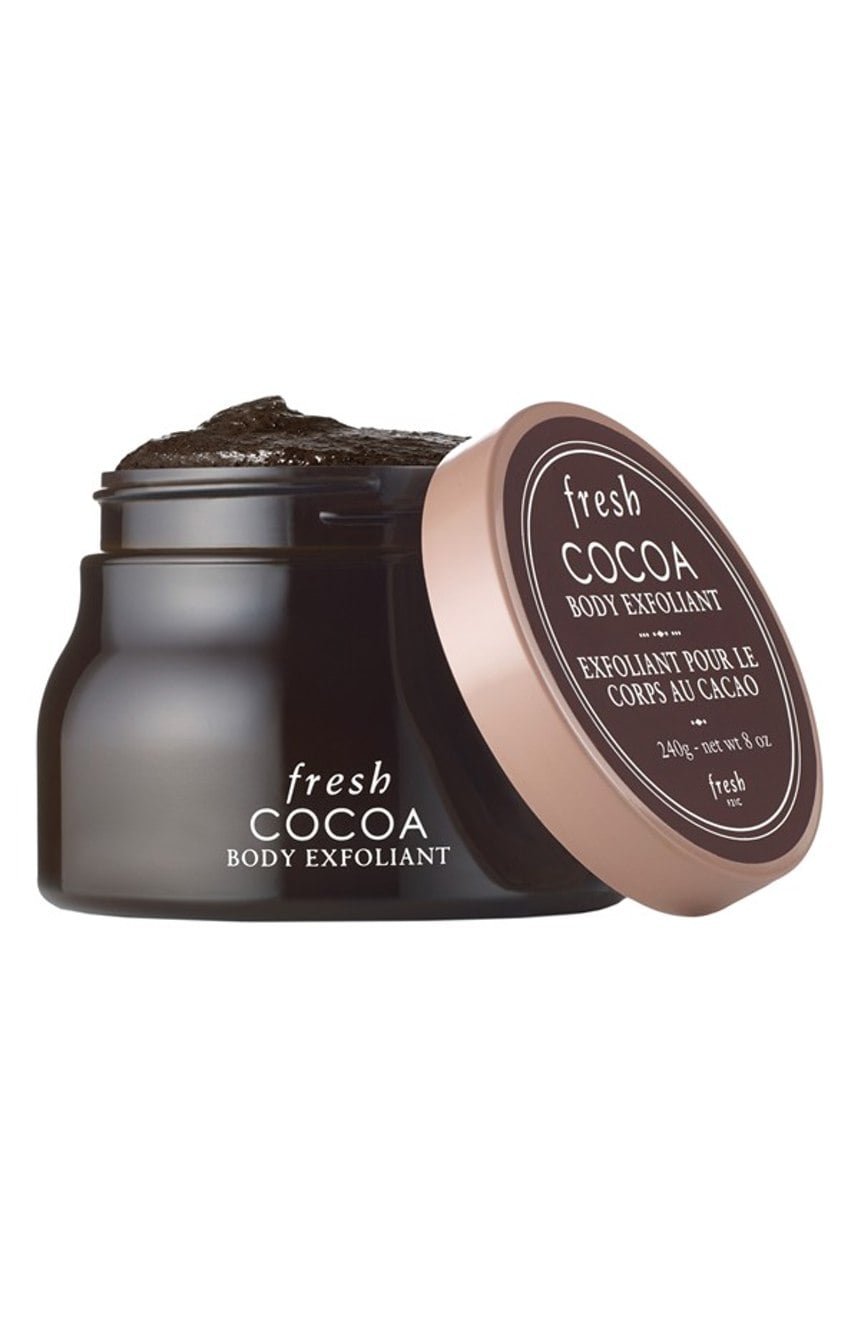 Long after you scrub away rough, dry skin with the nourishing formula of Fresh Cocoa Body Exfoliant ($45), your skin will smell like an indulgent dessert.
Luscious Lacquer Remover
Maintaining your nails just got a delicious update! Ciaté Choc Pot in Dark Chocolate ($8) gently removes polish while leaving a hint of a cocoa scent behind. Dark chocolate not your thing? It comes in three more candy bar-worthy flavors (just don't breathe too deeply).
Scrumptious Shower Gel
The cocoa butter and oat amino acids in the Philip B Chocolate Milk Body Wash & Bubble Bath ($35) does the body good, and the chocolaty aroma is an instant mood boost.
Palatable Powder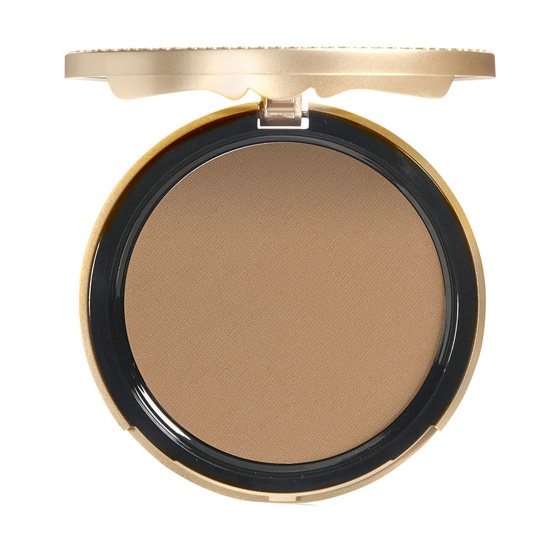 Combining two things women love, the Too Faced Milk Chocolate Soleil Bronzer ($30) warms up your complexion. Plus, it smells, so good you'll practically want to eat it.