Christian Siriano Lands Hair and Fragrance Deals
Christian Siriano Returns to His Beauty Roots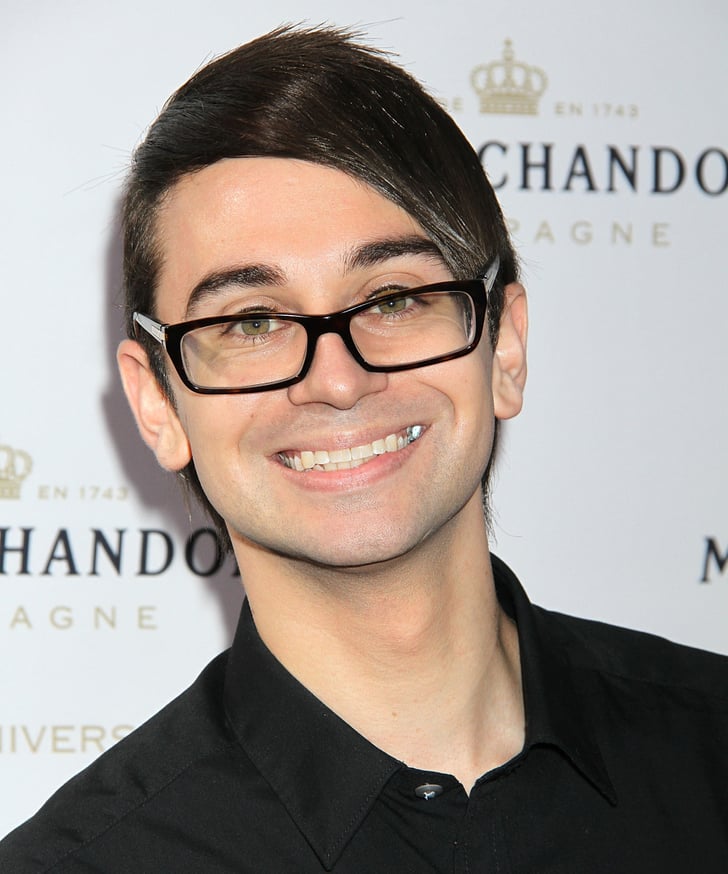 As one of the most successful contestants from Project Runway, Christian Siriano has become known for his striking evening gowns and catchphrase, "Fierce." But the 27-year-old designer is now looking to build his brand by entering the beauty scene. "I started working in the salon when I was 13 with a work permit that my guidance counselor gave me," Siriano told WWD. As a former hairstylist and makeup artist, it comes as no surprise the designer would have a certain vision for beauty, too.
After creating a limited-edition makeup collection with Victoria's Secret, Siriano is making a return to the beauty world with a one-year partnership with Sebastian Professional that's set to launch with his Spring 2014 show at New York Fashion Week next month. Siriano will have a presence on the brand's social media as well as play a role with the Sebastian education team.
In addition to the Sebastian deal, Siriano has also signed off on a perfume deal with The Fragrance Group, which is set to launch late next year. "I think the whole idea is that now fashion is really about building a brand, a lifestyle, a head-to-toe look — hair, makeup, shoes, and accessories," he said. "I would like any [upcoming] partnership to [give] me creative freedom and promotes what I'm trying to say. It is of course a goal to be able to one day have each category only on the Siriano label, but there is time for that."