Christie Brinkley Exercises While Brushing Her Teeth and Blow-Drying Her Hair
Is Beauty Multitasking Smart or Silly?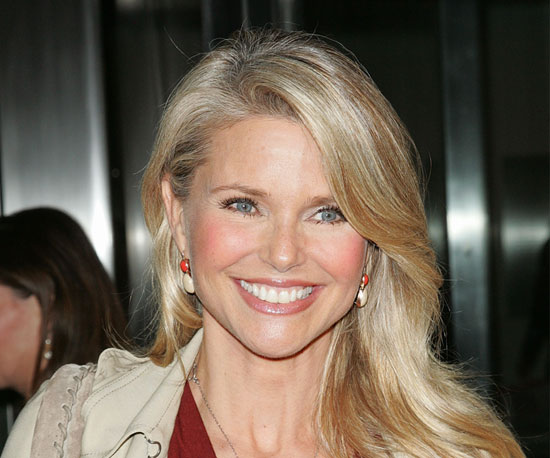 At 56, Christie Brinkley looks more amazing than ever. And while genetics may play a part, it seems that multitasking has really gotten her places. In an interview with Shape magazine, Christie explained that while doing everyday tasks, she tries to fit mini workouts in. "I think of drying my hair as really boring. I thought, 'OK, I'm going to multitask.' I'll dry my hair as though I'm sitting on a chair, even though there's no chair there. Then I'll do some squats," she said. When she's brushing her teeth, she'll even do a few leg exercises, too. Some of you have admitted to being beauty multitaskers yourself (as in brushing your teeth while showering), but do you think these types of activities are smart or silly?