Claire Danes Dyes Her Hair Red 2013
Claire Danes Dyes Her Hair Red: Love It or Leave It?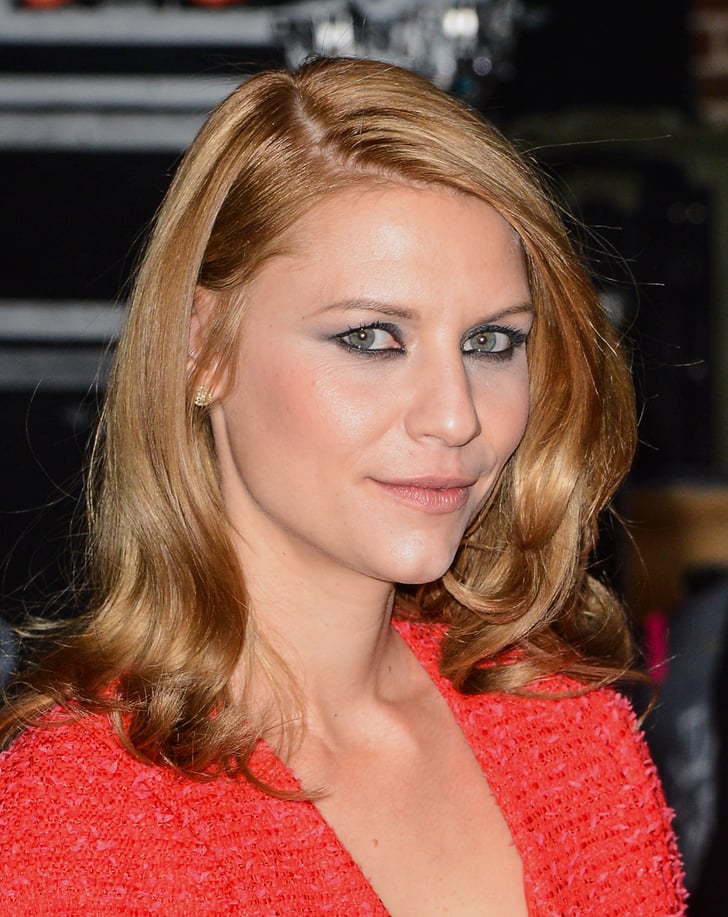 Last night, after an appearance on The Late Show With David Letterman, Claire Danes stepped out with newly dyed hair. She ditched her longtime blond locks for a strawberry-blond hue, which was only enhanced by her bright red ensemble. The colder months are the perfect time to try out a darker hair color, and Claire made sure to darken her eyebrows to go with her new look, too. She complemented her new red hair color with a sexy smoky eye. We're loving this color swap on the Homeland star, but we want to know what you think!