Music festival season officially kicked off last week with Coachella's first weekend of fun. So to prep for round two taking place over the next few days — not to mention the entire festival season overall — let's get inspired by all the creative beauty looks in recent Coachella history. So get ready for some serious sunscreening, boho hairstyles, and plenty of face paint. It's all in here.
Source: WireImage [1] and Getty [2]
Wowed by the Crowd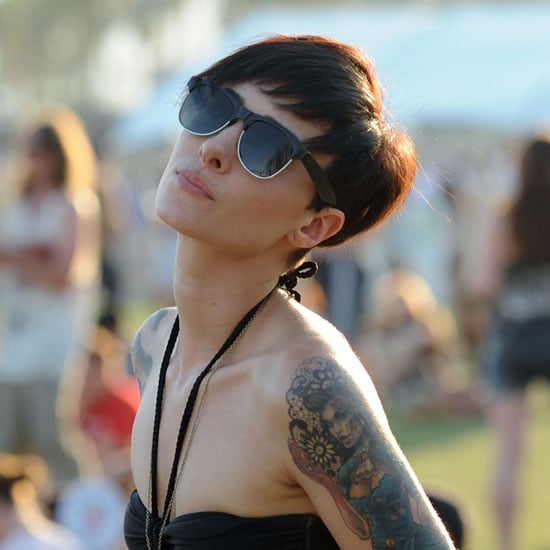 Love street style? Then you'll love this up close and personal look at some of Coachella 2011's coolest beauty get-ups [3].
Hot Hair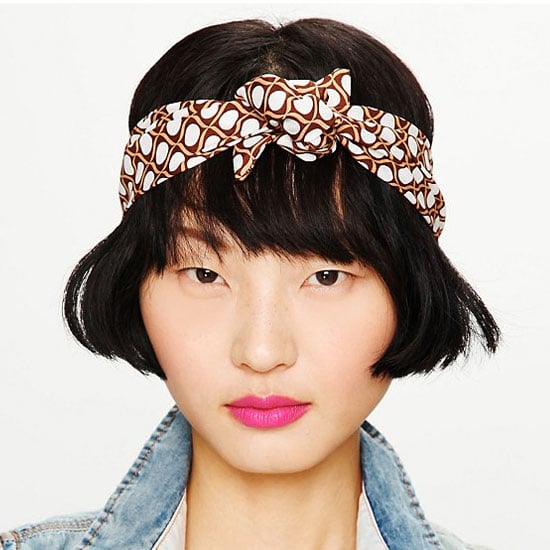 From rainbow-toned hair jewelry to go-to perennially cool bandannas, discover 20 different ways to style your Coachella coiffure [4].
In the Bag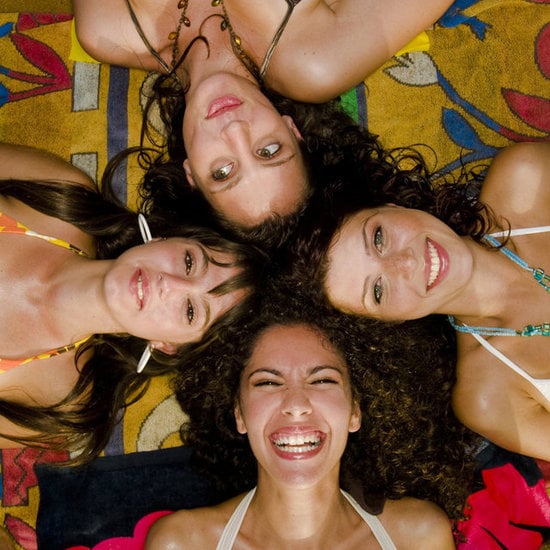 Whether you're heading to the desert or a music festival in the Midwest, have peace of mind knowing you packed the smartest beauty essentials [5] in your crossbody bag.
The Stars Come Out
Take a peek at your favorite stars' hair, nail, and makeup designs from weekend one at Coachella [6].
2012's Biggest Trends . . .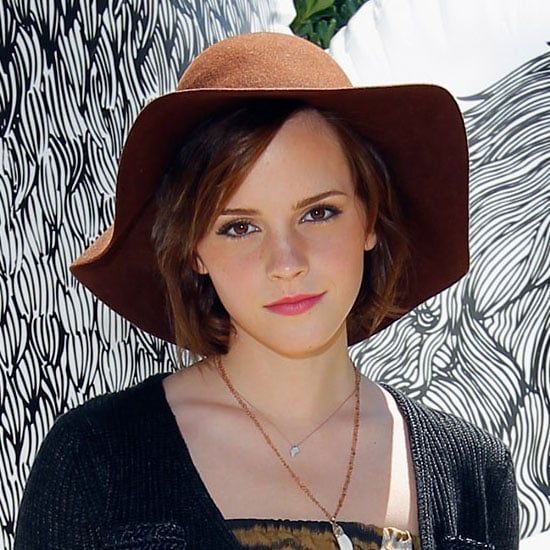 . . . So far. See a video of the biggest beauty trends that emerged from Coachella 2012's first weekend [7].
Tell Us: What's Your Festival Style?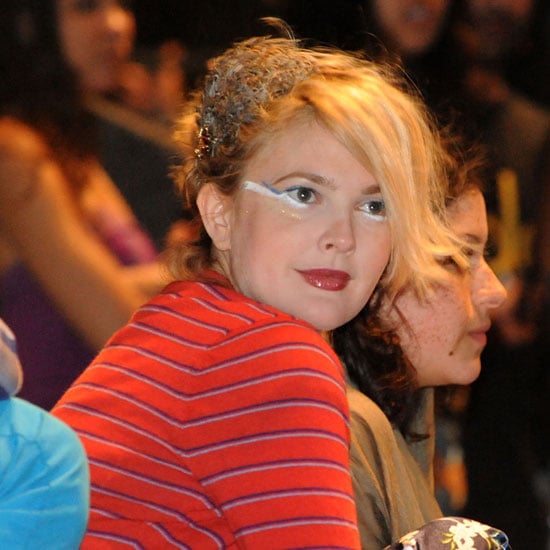 Drew Barrymore [8] wore face paint and a feathery hair topper to Coachella 2009, nailing two music festival beauty staples to a T. Back then, the majority of you had mixed feelings about the ensemble [9], but what say you now on funky festival style?