Come Back For Our Golden Globe Polls Tonight!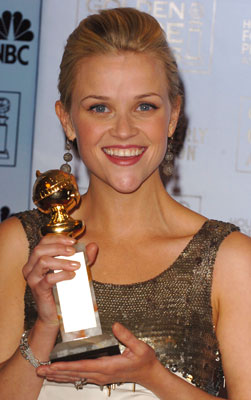 We're in the heart of one of our favorite times of the year around the Sugar Network — award season! And as always, this evening we'll be live blogging all of the glamorous celebrity beauty looks worn by stars on the red carpet at the Golden Globe Awards.
Come back around 5 p.m. PST to vote on all of our love it or hate it polls, and be sure to weigh in on all of the celebrities' hair and makeup looks in the comments. In the meantime, check out some iconic missteps from Golden Globes past. We're looking forward to seeing you online tonight.